Deal: Pre-order Galaxy S8 and get Gear VR or $150 gift card for free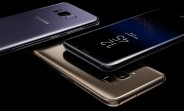 Members of Samís Club can pre-order the latest flagship Galaxy S8 and get two sweet deals - either a Gear VR with Controller if the order is placed online before April 12 or receive a $150 gift card for orders paid between April 21 and April 30. Or if you want to have two Galaxy S8 devices, you can always get both.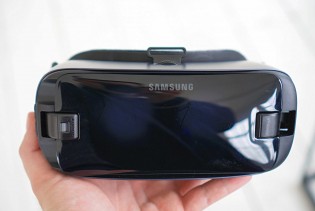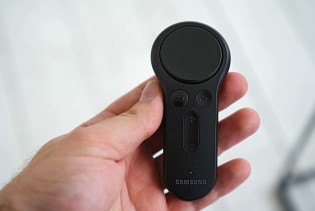 Samsung Gear VR with Controller
Getting Samsungís VR headset & controller can happen if you order on Samís Club website before the weekend of Easter and then you have to submit your receipt by May 14. Then in 6-8 weeks, Samsung will ship you the Gear VR. The deal also includes bonus Oculus content.
If you miss this one, on April 21 another Bonus offer starts - members of Samís Club get $150 gift card for free when the device picked up and activated in the dates mentioned above. If you are new to the warehouse retailer, you better do this in the first three days since there are no activation fees.
The deal published on the retailerís website is available for members of Samís Club. It is available for Verizon, AT&T, and Sprint customers, but sadly, not T-Mobile.
A
Because if they sold it for 150 less, they'd get 150 less money, but if they offer you what's seemingly an extra 150 they only end up giving off 20 of the supposed income for manufacturing and shipping costs of the extra stuff, also they show bigger ...
p
Samsung s8 is over price, they make it longer as edge .. same shit, all about because Samsung note 7 was a piece of shit battery issues, they loosing a lot of money ..now they want to earn back what they lost ..on note 7, do not support Korean phone ...