Razer Phone 2 was announced back in October for $799. It comes with a Snapdragon 845 chipset, THX-certified amplifiers with the speakers, 120Hz IGZO QHD display and 8 GB RAM. It was initially exclusive to AT&T in the United States, but now it's available from a bunch of other retailers and carriers.
To boost sales of unlocked devices, Razer is offering its second Phone with a $100 discount on Amazon, as well as the online and offline stores of BestBuy and Microsoft Store, but you can get up to $250 more back if you decide to go through Verizon.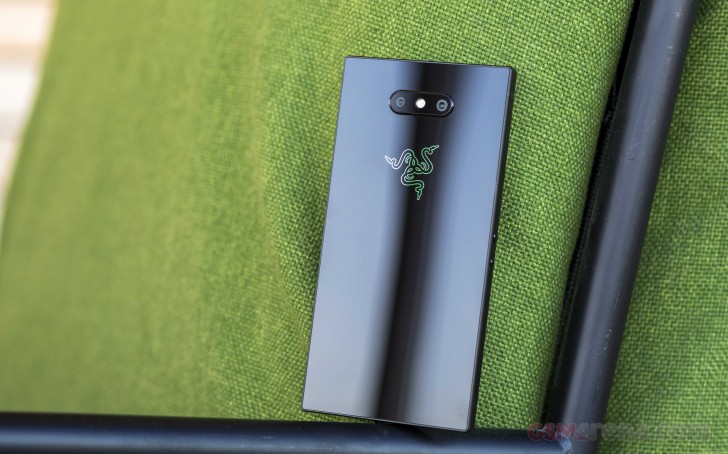 If you choose Big Red, the carrier will give you a $250 prepaid gift card from Mastercard. Since it is a telecom, you have to go with a plan, but you can choose both pre-paid services and subscription plans.
Pairing both the Amazon/Best Buy/Microsoft Store and Verizon deal will save you $350, which Razer calculates to 44% of the total price. The deal already started last week and is ending on February 7, so plenty of time to think about getting a gaming phone with a LED logo on its back.
Man design isnt all. Nowdays everybody copy other ones. Like apple copied many things from android manufacturers. Or many android phones look s like apple X. It have nothing to do with quality. Razer is based on Nextbin thats true. But ...
J
How do you know how many years a Razor phone will last? They are only in the second year. You cannot compare their PC line to the smartphone line which is populated by ex-Nexbit employees.