Deal: Refurbished Apple iPhone 6 for £125, iPhone X for £643 on eBay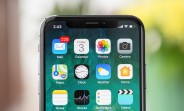 The iPhone XS and iPhone XS Max are great, but their price tags are bordering on the absurd. Luckily, we've now got a couple of deals for those looking to gain entry in Apple's iOS on a tighter budged. eBay has promos for refurbished iPhone X and iPhone 6, allowing you to save a some cash.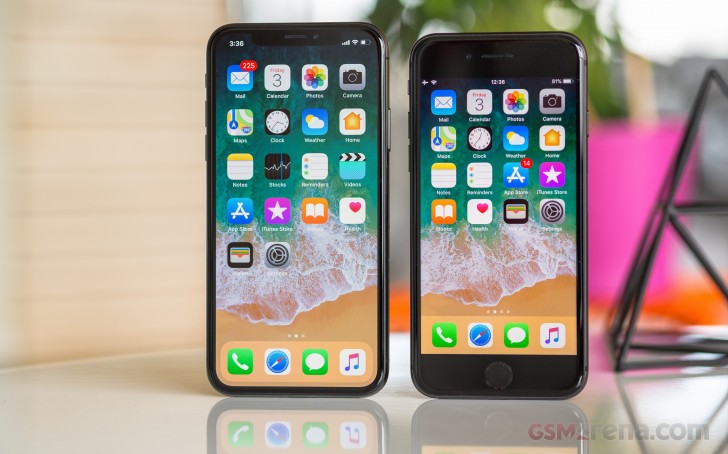 The iPhone 6 goes for as low as £124.99, while the iPhone X can be purchased in good condition for £642.99.
Now the absolute lowest prices come with a catch - the iPhone 6 has to be on EE and with 16 GB storage in Space Grey color. There's only Good condition available, with Very Good and Pristine marked as out of stock. The most expensive option is an unlocked device in Gold with 64 GB in a Very Good state.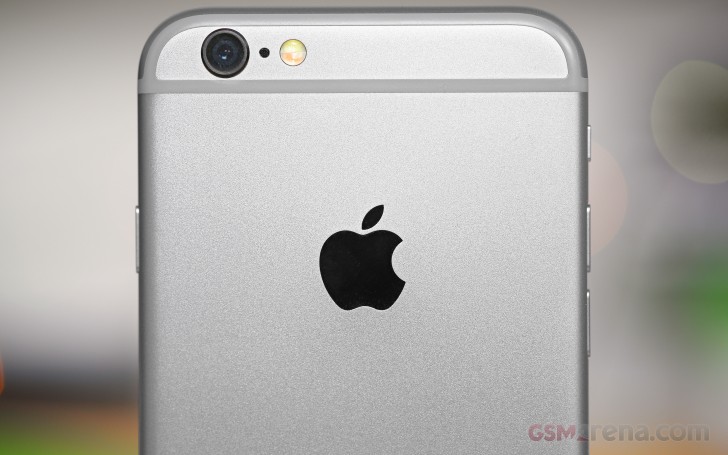 Reaching the optimal £643 price for the iPhone X also narrows your choice to a single option. The cost is for an unlocked unit in Space Grey with 64 GB storage in Good condition. This is the only color or carrier option, but a 256 GB variant can set you back between £681 and £863, depending on the state.
Man had apple 6 when it was released had it for 3 months and got a headache everytime i had to use it. my mom have 6s and everytime she gets confused or dont know what to do ask me. Shes 63 years old but apple confuses me as much as her. And...
D
So, in your mind. You're perfectly okay with being told you're not getting an obvious manufacturing fault repaired free of charge as long as the "genius" sounds kind and adequately S-kissingly? Okay...?
?
huh, you wanna talk customer care/service, at the end all comes down to the staff you are speaking to/servicing you. Nice sweeping declaration you have there. Can very well say the same about all other android OEMs.