Deal: Retailer offering up to $100 discount on Samsung Galaxy S8/S8+ pre-orders
If you are in the US, and are planning to pre-order the newly-unveiled Samsung Galaxy S8 or Galaxy S8+, you might want to head to the Best Buy website or any of the retailer's local stores. That's because placing a pre-order at Best Buy will save you up to $100.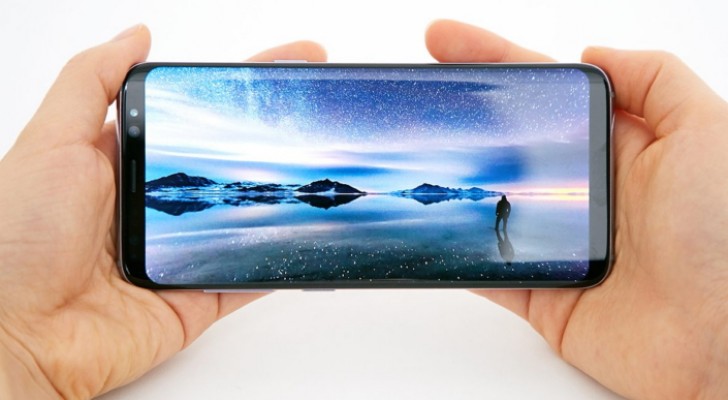 Specifically, those pre-ordering a Galaxy S8+ will get a $100 discount, while there's a $50 discount when you pre-order a Galaxy S8.
"On top of the Best Buy discount, customers will also get a free Samsung Gear VR with a controller, and $50 of bonus Oculus content, plus select deals available for AT&T, Verizon and Sprint customers," the retailer said in a blog post.
Best Buy starts accepting Galaxy S8/S8+ pre-orders today (March 30). For details related to the pricing and availability of these latest Samsung flagships, head here.
D
they are already flop. just red paint noting more
D
Meanwhile red iPhone starting at 1.1k is selling like hot cakes "ahhhhhhhhh. S8 is too expensive. ahhhhhhhhhh"