Deal: Rogers offering free Moto InstaShare projector with pre-order of Moto Z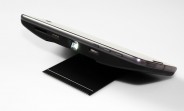 The Moto InstaShare projector isn't exactly the cheapest Moto Mod accessory. In the US it runs for $299, while in Canada it retails for 399 CAD. Regardless of where you get it, it's still expensive considering it only works with the one smartphone.
If you already find yourself in the market for a Moto Z from Rogers, you'll be happy to know that if you pre-order a Moto Z from Rogers, you will be eligible to receive a free Moto InstaShare Projector.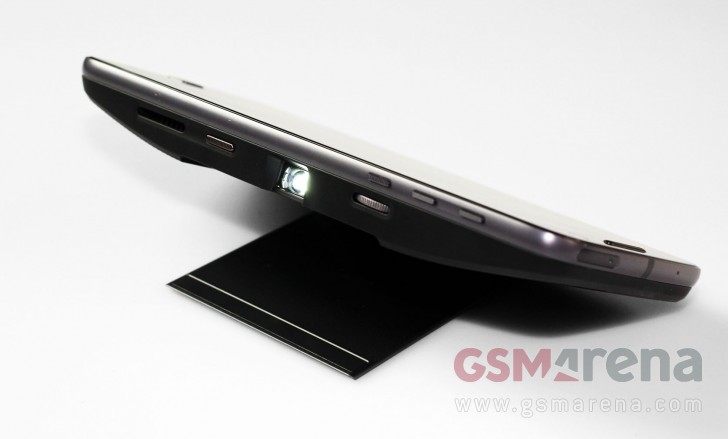 The projector Moto Mod snaps onto the back and adds 11mm to the total thickness of your Moto Z, Z Force (US Only) or Z Play, and it can display anything the phone displays by throwing up to a 70" screen onto any wall or ceiling. It's got automatic keystone and brightness adjustment, and it focuses with a little wheel next to the LED bulb. It has an 1,100 mAh battery which offers up to one hour of projection time until the Moto Z's internal battery kicks in.
While there is some word that the Moto Z Play will also be coming to Rogers, It doesn't look like you can get the InstaShare Projector for free with it. The terms of the offer say "Available with online reservation and purchase of a Moto Z smartphone with activation of a 2-yr Share Everything plan." There's a small chance that "Moto Z smartphone" also includes the Moto Z Play, but don't take our word for it.
A
It's only on select 2 years plans (and not the cheapest), so i guess Rogers is just kinda subsidizing the price of the projector and counting on the fact it'll bring them new clients willing to spend a lot.
D
Canadian economy is run by fairies and leprechauns, they just sprinkle some fairy dust here and there and BOOM! free healthcare and instashare projectors!