If you've been eyeing Samsung's still current top dog smartphone, the Galaxy S20 Ultra, but have so far been put off by its price, this is probably the deal for you.
The phone can now be had for just $909.99, down hundreds of dollars from its recommended asking price. You're getting a brand new unlocked unit for the price, and it even has dual-SIM functionality.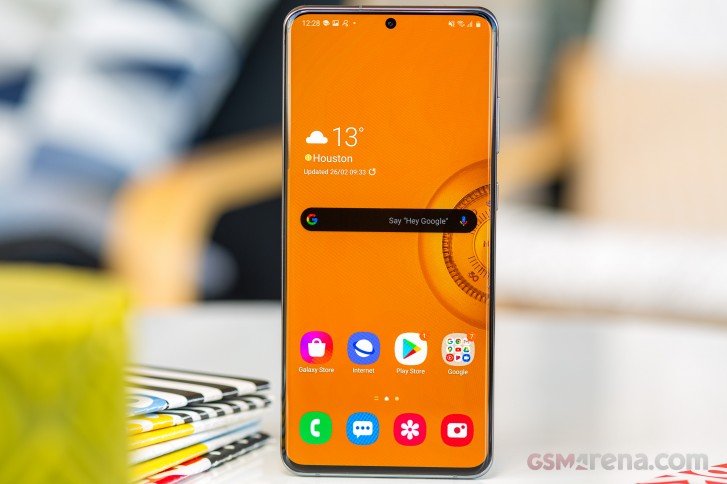 There are, however, two caveats, aside from the fact that you should obviously act fast if you're interested, as this is a limited time deal. First, this is the international dual-SIM model on offer here, not the one meant for the US market specifically. That means you may be losing out on some 4G or 5G bands that your carrier uses, so make sure you check the compatibility of those before you do the deed.
Secondly, you are ordering from eBay, although it's from a seller with a stellar track record and 99.7% positive feedback (out of more than 100K reviews).
B
Do you own the S20 ultra? My brother using it as daily driver. Even if issues are fixed, Exynos Troll will keep barking.
B
Who'd want to game on tiny 4.7 inch screen of iPhone 7. More than half the screen gets occupied by controls. Galaxy s8 might drop a few frames occasionally but Atleast the game play experience is great due to large 5.8 inch screen.
?
Still has S7 edge Exynos and still works better than my previous lg v30 that comes with snapdragon 835 so.