A Samsung Galaxy S7 edge can be had for around £600 in the UK without a carrier contract (if you do want a contract, here's more info on the offers).
You can head to eBay for some cost cutting - currently, the Galaxy S7 edge 32GB (Black or Gold) is available for £580 but should soon drop another tenner to £570. Shipping to the UK is free.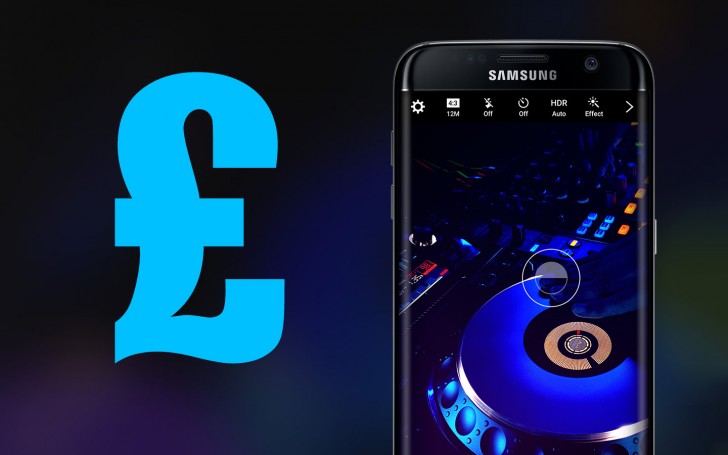 By the way, the Xbox One and PlayStation 4 are available on promotion too - a 500GB Xbox plus The Division are £240, a white 500GB PS4 is £225.
A
Affording something and knowing that you overpay for something are two different things. Just because you can jerk-off your Pinocchio, it doesnt mean that you gonna do this every few hours. And second one? worthy? So by buying lthis last...
?
This only applies to a fraction of the users out there buying new phones. Most people buy a newly released phone because: 1. They can afford it comfortably. 2. They use it every day and want something worthy. 3. They want something that...
N
Exactly, I like your comment.