Deal: Save $100 or $150 when you buy an iPhone XS, XS Max, or XR for Verizon or Sprint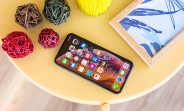 iPhone deals are few and far between, especially when we're talking about Apple's latest models. And that's why this is interesting. Best Buy is currently offering $100 or $150 off a brand new iPhone XS, iPhone XS Max, or iPhone XR.
Obviously there's a catch or two, or three. First off, the deal only applies to devices meant for Verizon and Sprint. Second, you need to be an existing customer with either carrier and upgrade a line you already have - new lines aren't getting this promo. And finally, the price cut is going to be applied as bill credits when you get the phone on either carrier's respective installment plan.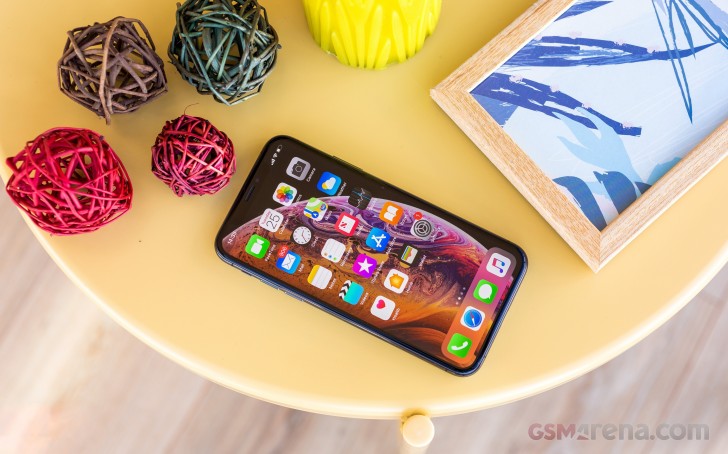 If none of that phases you, then know that every variation of the three handsets is $100 off for Verizon, with the exception of the 512GB XS and XS Max, which are $150 off. On the other hand, if you're with Sprint, every single version of the trio is $150 off with this deal.
Unfortunately Best Buy doesn't list an expiration date for it, so it's unclear how much it will last. Thus, if you want to make sure you can take advantage of the savings here, act fast.
Saving 100 or 150 on a phone which normaly cost 1650 is ridiculous a pure robbery lets say. To be honest with u guys its like when you come to a tesco for example and a 1 bread dont cost 1 dollar but 90 cents which is almost a same price. I ...
P
If you know they make those phones for $$220-$280!
T
Or save over $1000 by not buying any of the phones in the first place. Now that's an even better deal. I'd buy that for a dollar.