Deal: save a few quid off an iPhone 8 or 8 Plus with a 1-month contract
You'll have to trade many portraits of Her Majesty to grab an iPhone 8. Carphone Warehouse has a slightly better deal than the £700 that Apple charges – you can get the 64GB phone for £660 and a one-month contract on Vodafone, O2 or EE.
That single month will cost you between £14.5 and £17. You don't get much data or call time, but you can switch to a better plan in 30 days. Keep in mind that most subsidized deals for the iPhone 8 typically ask for £50 a month for two years, so you'll get over the £700 SIM free price pretty quickly.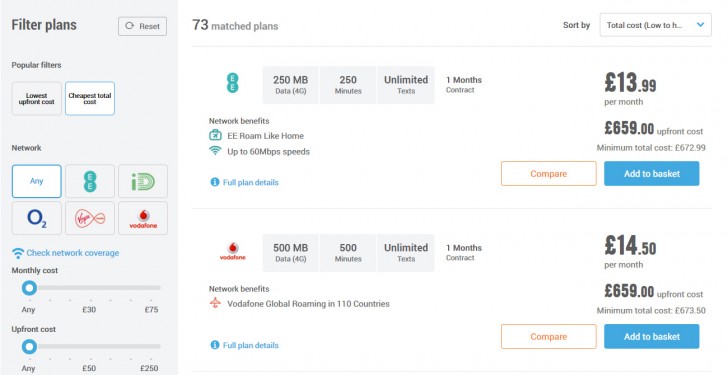 If you're interested in more storage, the 256GB model is available for £810 (Apple wants £850). Both versions will be delivered by September 26 (next Tuesday).
The iPhone 8 Plus is available for £760 (64GB) or £910 (256GB) with similar 1-month contracts (official Apple prices are £800 and £950).
A
did you read the article carefully? LOL
?
Apple aren't discounting it, its Carphone Warehouse that are.
D
Didn't take Apple long to start discounting the iFail 8, did it? Even I could have told their senior strategist it's not a bright idea to announce three flagship devices on the same day, with the only good one of them with a two months delayed laun...