Deal Alert: Save on an unlocked Galaxy S8 for $575, S8+ for $675 in Black or Coral Blue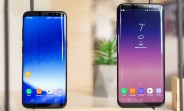 If you're in the market a Galaxy S8, you'll be glad to know you can get either the S8 or the larger Galaxy S8+ for $150-off from Amazon. The smaller 5.8-inch version runs $575 while the larger S8+ is going for $675. Both models are unlocked US variants, compatible on all major US carriers including Verizon and Sprint support for their CDMA networks.
If you were hoping to get another color, you'll have to find a deal elsewhere, because Amazon is only selling the Midnight Black version of both S8 variants for this price. Luckily, Best Buy is also holding the same discounts and has the unlocked Coral Blue color option in stores as well.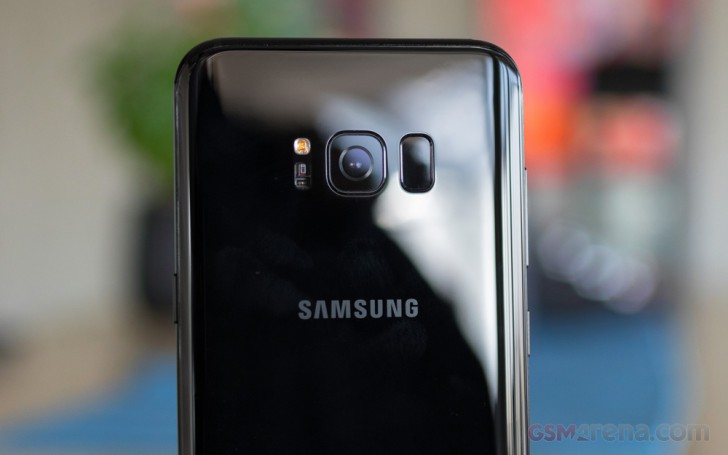 The Coral Blue edition only recently made it to the US, so to see it discounted is great news for customers and for Samsung. Despite Samsung's devices carrying a relatively high retail cost, Samsung still manages to sell many devices through promotions and sales throughout the phone's product cycle, this started with the Galaxy S7.
Here are our reviews of the Galaxy S8 and Galaxy S8+.
?
Stock Android is overrated. You might as well get a iPhone if you want a more limited, and lesser UI.
T
Oh come on my friend, that was one of the most elementary questions.