Amazon US has cut the asking price of the Sony Xperia XZ1 from $699 to $649.
The discount concerns the Black and Moonlit Blue Xperia XZ1's while the Venus Pink and Warm Silver editions are still at their original $699 level.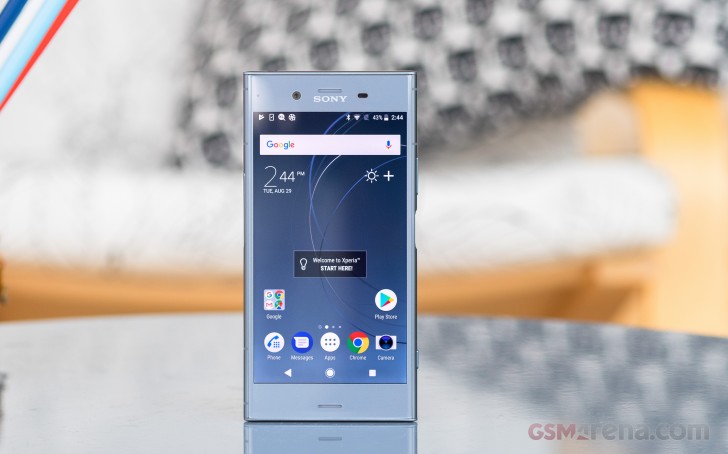 That starting price was considered steep given the Xperia XZ1's unimpressive on-paper specs - the 5.2-inch 1080p screen that's neither AMOLED nor bezelless, the smallish battery and the lack of a fingerprint scanner for the US market.
If those "faults" don't bother you the Xperia XZ1 is still a solid smartphone that's highlighted by a capable high-res camera with 960fps slow-mo video.
Check out all the Xperia XZ1's pros and cons in our detailed review.
S
Sony really doesn't care about selling Xperia phones. It makes all its money from selling cameras, camera sensors, Playstation, music and movies. Xperia phones are a minor distraction, a 'me too' signal to the market. Its software strategy is al...
N
I'm talking about iPhone 8 here, iPhone 8 shits on XZ1 and XZP, there is no excuse or reason to justify Sony's camera quality since they have no advantage. I'm not an Apple fan nor am I an Apple user, I'm a Sony fan and I'm using the Xperia X. As a S...
D
Try to learn to respect SONY every one
ADVERTISEMENTS