Deal: Sprint offers the Galaxy S10e for just $10 per month ($240 total)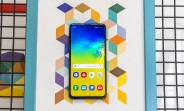 Sprint is currently offering the best deal we've ever seen for the Samsung Galaxy S10e. Originally priced at $749.99 all-in, this smartphone can now be yours from the carrier for only $10 per month through the Sprint Flex Lease plan.
After 18 monthly payments of $10 (that's $180 in total for those keeping track), you can opt to pay the remaining 6 months outright, bringing the total cost of the phone to just $240. Or you can go with another 6 monthly payments, or even upgrade to a new device. The savings here ($510, effectively) are unheard of for a phone that launched only a few months ago, and is part of Samsung's flagship family.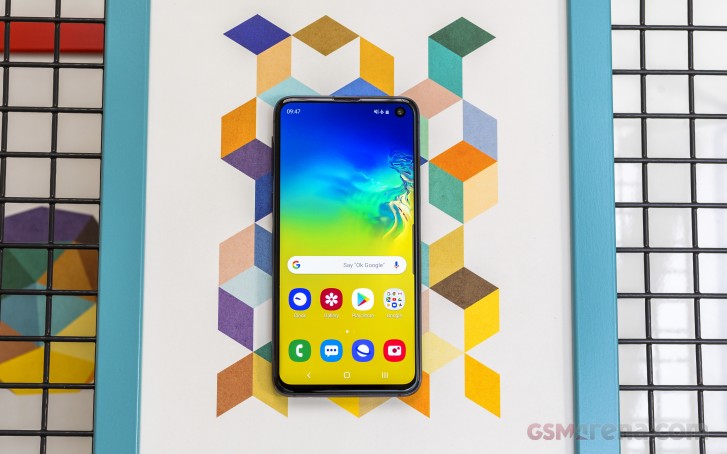 If you don't want to get entangled in Sprint's Flex Lease scheme, then you can buy the unlocked Galaxy S10e from Best Buy for $349.99 outright, if you activate it upon purchase. If you decide to activate later, then you'll need to pay $549.99, which is still $200 less than the recommended retail price for this handset.
So no matter what you choose, it looks like, for now, you can grab a high-end Samsung smartphone for much less than you may have expected. The Galaxy S10e eschews the dual-curved screen of the S10 and S10+, and yet it's powered by the same Snapdragon 855 SoC, boasts 6GB of RAM and 128GB of storage, the wide and ultra-wide rear cameras from its more expensive siblings, a 5.8" 1080x2280 AMOLED touchscreen, and a 3,100 mAh battery. It runs Android 9 Pie with One UI.
T
Well, now that you mentioned it, I know someone who is a Sprint fan and Sprint user. He says Sprint is the only carrier that works well on subway cars while underground in San Francisco. I can say, that, Verizon doe not work on "muni"/SF inner city s...
S
Can I Use This Mobile In Bangladesh?