Metro by T-Mobile is announcing a new promotion starting on Thursday in time for Valentine's Day on February 14. In an effort to clear its inventory of the iPhone 7, If you bring a line to Metro you can get an Apple iPhone 7 for $50. This only applies for individual accounts. In addition, you can get a $40/month promotional line for unlimited data with no soft-caps.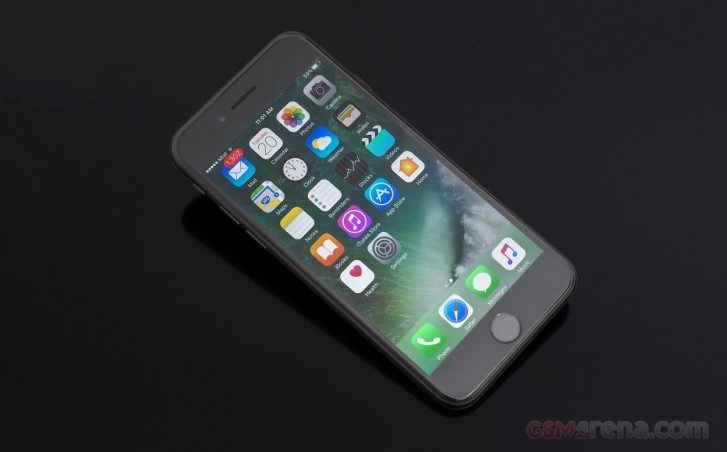 Apple iPhone 7
Metro is also offering a deal for couples: bring a line to Metro by T-Mobile and you can get the same $50 iPhone 7 deal when you add a second line, only you can get a second iPhone 7 for free. So that'd be two fully unlimited data lines for $80 per month with two new iPhones.
Keep in mind that the iPhone 7 is turning four years old later this year, but its still a great entry-level iPhone, especially if you're thinking of switching to Metro. To check out Metro's other deals, check out the Source link below.
?
Take this phone, remove its bezels and voila! The best looking phone out there.