Pre-orders for LG's spring flagship, the G7 ThinQ are about to start on T-Mobile and the early bird offer is pretty sweet. The pre-sale starts on Friday (May 25) at 5:00 a.m. PT.
If you get one through T-Mobile's EIP (Equipment Installment Plan), you will get instant $30 price reduction. This means $750 FRP ($30 down and $30 each month).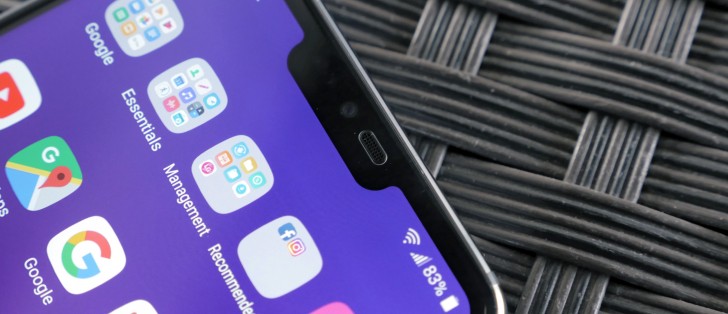 However, arguably the more alluring offer this spring is the "Buy one get one free" deal the carrier proposes to anyone who gets two units on EIP during the pre-sale. You have to sign two contracts, of course, but the cost of one of the units will be deducted from your monthly bills.
To celebrate the launch T-Mobile prepared a cool G7 ThinQ unoboxing video, where the phone gets unwrapped in a rather unorthodox fashion - check it out:
Oh and if you are into the Raspberry Rose LG G7 ThinQ, you should know that it's going to be exclusive to T-Mobile in the US.
U mad mate? Well, the team doesn't do such actions because I didn't do the first habit of doing violations, if not the worst. See, these anonymous repliers are the ones who do these actions first before I came here. Just lemme do my thing, ok?
F
Hahhahah great video. I really like it :)