The LG G7 ThinQ has been available in the US for about a month and a half and it already has its first serious discount – B&H sells it for $630 (unlocked), which is $120 off the MSRP.
The Platinum model is available now, the Black one is coming soon. Both are bundled with a free tempered glass protector (worth $20).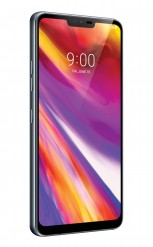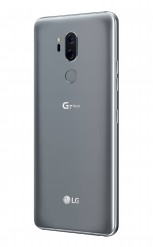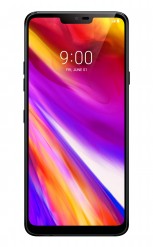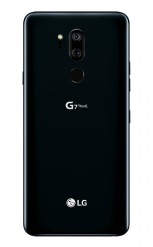 LG G7 ThinQ in Platinum and Black
Again, the phone is unlocked and has all the bands you need to use it on AT&T, Verizon, Sprint and T-Mobile. Google's Project Fi is supported as well (though the G7 is listed at the full $750 at the Fi website).
Note that you can get a better deal with a contract – e.g. you can get a G7 ThinQ on Sprint for $22.58 a month, which works out to $542. But that's without taking into account the monthly payments for the plan you need.
Well, tickle me mustache and call me Harry, this is a good deal.
1
My delivery is next monday can't wait !!!