Verizon has a one day only deal for the Samsung Galaxy S9 that brings an instant $300 discount to its retail price. Normally $720, the 64GB Galaxy S9 is now $420 or 24 installments of $17.50.
The deal is valid through Verizon's Device Payment program, which lets you upgrade to a new device earlier if you've paid out your old one.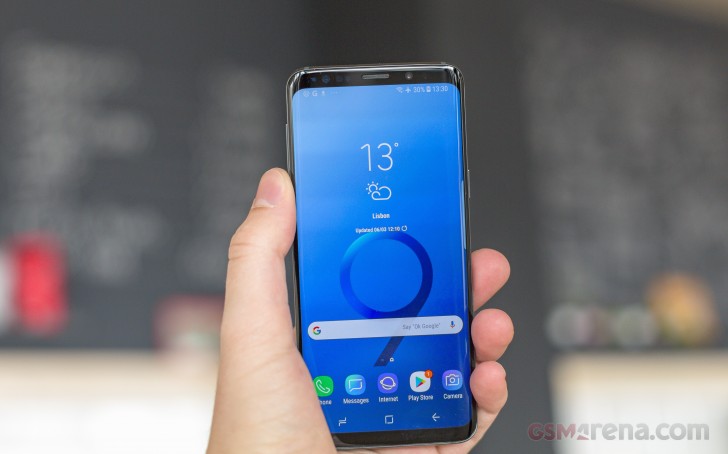 Naturally you'll need to activate the device with a Verizon card.
The Samsung Galaxy S9 is due for a replacement in March but it's still quite the capable phone. And if you're not a Verizon user don't fret - there are plenty of Galaxy S9/S9+ deals going on for the Holiday Season.