Deals: eBay UK and Ireland offers 10% off site-wide (ends later today)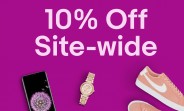 There's another site-wide promo running on eBay for the UK and Ireland and this one has a Halloween flavor to it. Using the PUMPKINS coupon code, you can get 10% off any purchase.
The usual conditions apply – you need to spend at least £20 and the discount is capped at £50. Note that the deal ends at 10:00pm BST, so there's not much time left.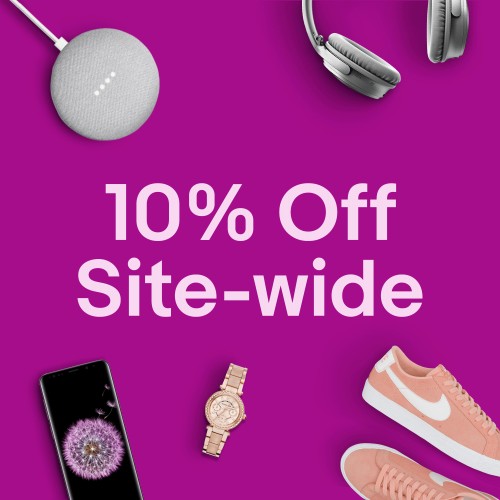 There's a whole section of Halloween-themed stuff, but there are plenty of electronics discounted too. Like this Nintendo Switch (new) for £300 – or rather £270 after the 10% discount. That beats Amazon's price of £280, plus the eBay deal (by Currys) comes with a copy of Super Mario Odyssey.
An iPhone 8 Plus (refurbished, good condition) is £463.50 after a near-maximum discount of £48.50 (again – it's 10% off up to £50). On the other side of the fence is a Pixel 2 XL (refurbished, pristine) for £454 post discount. Over on Samsung's side of things, the Galaxy S9 (refurbished, good) is £431.
There's much more – you can find the phone deals here.
?
Hater's gonna hate, its way better than your Apple with low specs and unexplainable price point.
D
im gonna get the discount coupon to buy the iphone xs cause is better that the crap lier cheater in photos and benchmarks huawei mate 20.