December 2015 was best month ever of Xbox One sales but PS4 was still top seller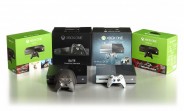 Market research firm NPD has released its December 2015 US retail report revealing that it was the best ever month of Microsoft's Xbox One as well as Sony's PS4 sales, although specific sales numbers weren't revealed.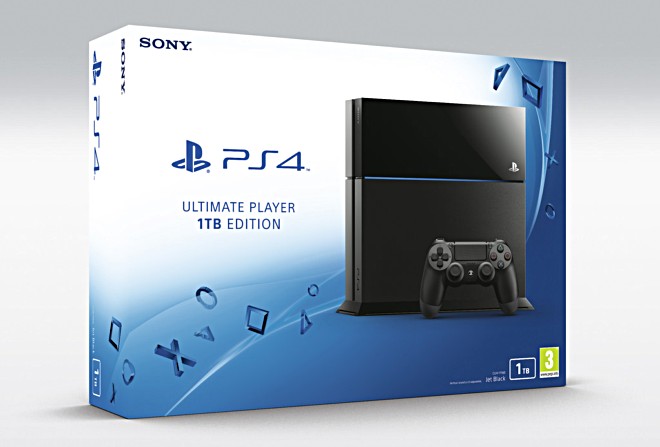 "As an indication of the strength of the new consoles, December 2015 marked the best month to date of PS4 unit sales as well as the Xbox One," the research firm said. As for the top selling gaming console in December, the PS4 retained the spot.
Overall, there was a decrease of 6% in hardware unit sales compared to December 2014, which the firm said was driven by a 71% drop in seventh generation hardware and 32% decrease in portable hardware. The eighth generation spending was, however, up by 4%.
NPD also commented on sales of both Play Station and Xbox devices ever since they launched. "After 26 months of sales, the combined cumulative sales of Xbox One and PS4 exceeds the 26 month total of the PS3 and Xbox 360 by 47 per cent," the firm said.
"The lead from the prior generation has expanded due to the strong PS4 and Xbox One 2015 holiday, going from 38 per cent by the end of October, growing to 47 per cent by the end of November, and maintaining 47 per cent higher sales by the end of December."
In terms of games, Call Of Duty: Black Ops III bagged the top spot in December. It was also the the biggest game of 2015.
L
At the risk of showing my age, my console gaming goes all the way back to the Atari VCS, and if I'd kept every console I'd ever owned I could open a pretty comprehensive console gaming museum. I'm not a programmer though, so obviously will not ...
?
Yes they are a good step in mostly power consumption then performance. I'm game on consoles and pc. I have had almost every console starting from super Nintendo. So even though I am bad mouthing the xbox one and ps4 I still own them. As a programmer ...
D
Dude u r running out of ideas...i.e u r trying to avoid the argument and completly ignoring all the pointers i have made. All u spew in ur comments is complete she.t....Lol. What does ur high power consuming RF tech does extra to Xbox one ...