A new update has started hitting the Samsung Galaxy S7 active smartphone in the US. The update - which weighs in at around 45MB and carries a build number of MMB29M.G891AUCS2APL1 - is being rolled out by AT&T, which exclusively sells the handset.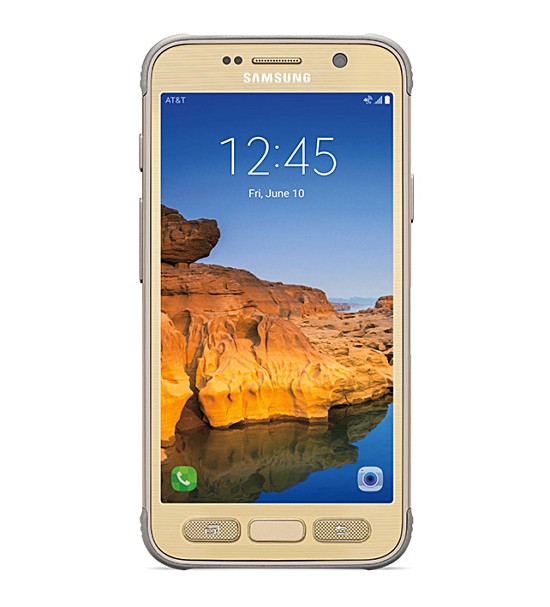 The update includes the security update that brings along Android security fixes for December. For those waiting for Nougat, sadly, the update is still based on Android Marshmallow.
The Nougat update for the device is in the pipeline at least, but there's no information on exactly when it will be rolled out.
D
You just have very bad luck with Samsung phones, first your Note 7 blows up and now this lol
D
My dream phone *sigh* why must you still be so expensive?
S
This phone is one of the best waterproof phones out there..