Dell discontinues Venue Android tablet line-up, says no to OS upgrades as well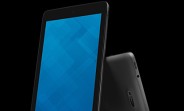 Dell has revealed that it's discontinuing its Android-powered Venue tablet line-up. "The slate tablet market is over-saturated and is experiencing declining demand from consumers, so we've decided to discontinue the Android-based Venue tablet line," the computer tech company said.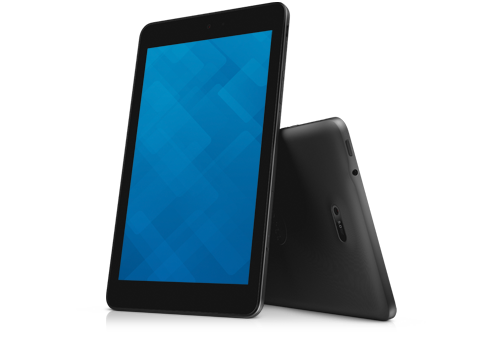 Not only this, Dell will also not be offering any more OS upgrades to the already-sold Venue tablet units, although the company says it will continue supporting currently active warranty and service contracts until they expire.
Given the fact that many other Android-powered devices were discontinued by Dell sometime ago, the end of Venue line means that the company has stopped selling Android devices completely.
The company is now focusing on Windows-powered 2-in-1 devices. "We are seeing 2-in-1s rising in popularity since they provide a more optimal blend of PC capabilities with tablet mobility. This is especially true in the commercial space," Dell said.
D
Thank God I got myself an Apple tablet instead of this Dell..
?
only buy samsung, apple and sony tablets. all other manufacturers dont push OS updates. i almost bought this tablet when it went on sale, luckily i didnt.