Dell has started pushing out the Android 5.0.2 Lollipop update for the Dell Venue 8 7840. You can check if the update is available for download from the Settings app.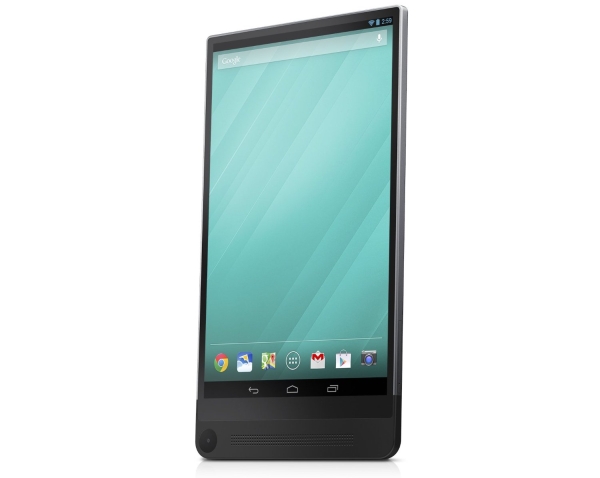 Like the KitKat version before it, Lollipop on the Venue 8 seems to be unadulterated and close to stock Android. According to Android Police, it does enable encryption by default, which we have seen in the past causes some drop in performance, but it remains to be seen if that holds true for the Venue 8 as well.
If you have the device, check if the update is available.
z
I have a problem running an app! Keep receiving the message 'The game cannot launch because this is not a normal device, or the device may be running a mirroring app that could affect its performance' This started after the update! If someone kno...
?
Update went well. The only issue I had is that i had created folders for my apps and they did not transfer. I will have to recreate, no biggie. Other than that it looks great! J
D
Where the Hell HTC? Are you dead already? Until now no update for older flagship devices like One (M7, some M8) and One Max! Since changing to new CEO, the situation getting worse! Very soon HTC will be R.I.P!