HTC has made up a special offer for their domestic market in Taiwan bundling their newest quad-core One X smartphone with Beats Solo headphones.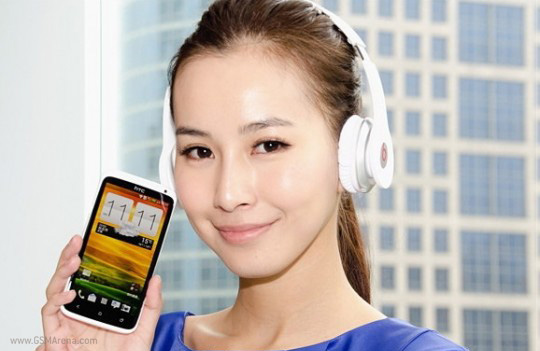 Unfortunately, HTC is mum on any probability of releasing the special bundle globally or in other markets besides the Taiwanese one. The package's pre-order price is a shy below 25,000 TWD or $840. This works out as a great deal considering a standard HTC One X costs around $780 and Beats sell their Solo headphones for $180.
Pre-orders for the Deluxe Limited Edition start on March 20, so you still have some time to break the piggy bank and check your pockets for some change.
D
This is rather funny. I wonder to what extent does a mother 60 year of age know about sound quality? Adults take a large part in decision making process, but how many of them actually know what quality earphones are like? Are consumers merely just b...
D
beats by dre, is ok, better than nothing and a lot cooler than heaps of brands. Thats what makes it. Iheard the $500 headphones from Dre.. avg at best - Bose FTW!!
s
htc one x come with beat audio in sweden
ADVERTISEMENTS