Design a wallpaper for the Xiaomi Mi Band 4 and you can win a free band
The Xiaomi Mi Band 4 is the first in the family of smart bands that features a color screen (which is higher resolution than previous screens to boot). This allows users to customize the look of the band with "wallpapers". If you have a great idea for such a wallpaper, you can submit it to Xiaomi's new design contest.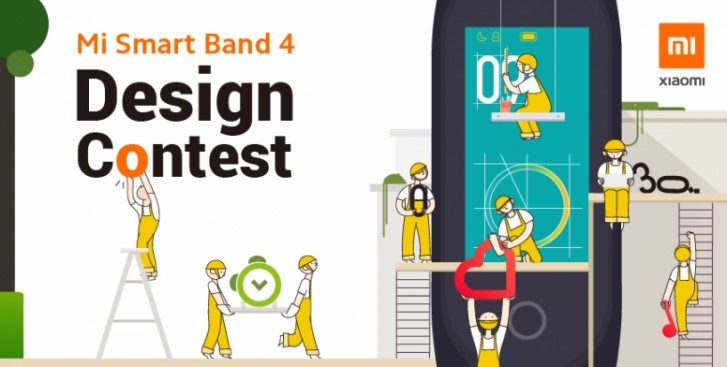 #DesignWithMi will run from today until Friday next week (August 2) and winners will get a free Mi Band 4. If fortune doesn't cut it, how about fame – this smart band is already on the hands on over 1 million people.
You will need to choose one of the three templates as the basis for your work. 10% of entries will be shortlisted and everyone one of them will get a Mi Band 4. Creative Team Leader @Wei from Xiaomi Global as well as the Mi Community admins will serve as judges.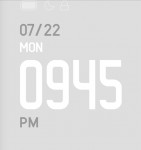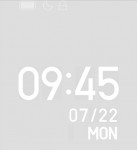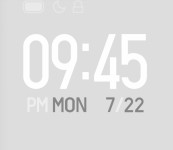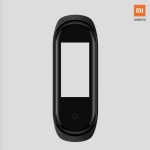 Templates • Use this image to preview your design
Of those 10%, the final winner will be decided by a vote. The winning design will be featured on the official theme store globally.
You can find more details about the contest by following the Source link.
k
As a designer you will get a recognition that will also give you a some kinda exposure, and you don't know, if xiaomi really likes it they might hire you for something
?
xiaomi has sold 1 million mi band 4 devices in 8 days bro... :P
ADVERTISEMENT