Details emerge about the LG V20 for T-Mobile, alleged pre-order date of September 14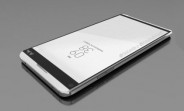 Yesterday, a Redditor who works for T-Mobile posted in the T-Mobile subReddit about insider information they had regarding the LG V20 and its availability, promotions, pre-order date, and pricing for the phone's arrival on T-Mobile in the States.
The same Redditor claims he was responsible for other leaks about the Samsung Galaxy Note7's arrival on T-Mobile. In the Reddit post, Jordanpeterson234512 says there will be two bonus items: an extra battery and an "enhanced hand grip" which could mean that the phone could either come with a grippy case or back cover. There is also some mention of a "Memory Module Attachment" which further leads to speculations about the V20's modular expansion.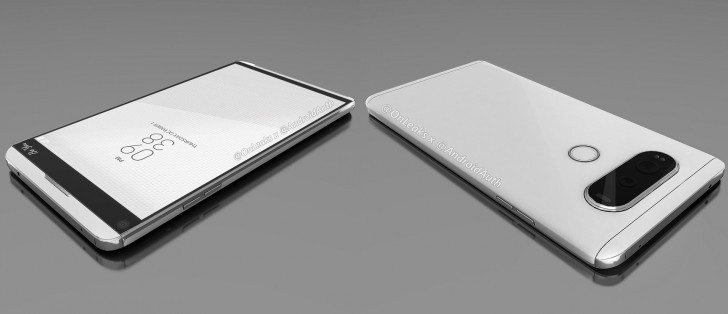 The LG V20 will begin pre-orders on September 14 with the phone expected to be fully released by September 23. The LG V20 will be Jump on Demand eligible and is said to have a $650 outright price tag. The LG V20 will also come with a free year of Hulu's video streaming service, and 3 Vudu movie rentals.
Of course, everything mentioned above should be taken lightly as there's no proof yet. The details, though, are indeed plausible.
The V20 is LG's second chance to turn this year around with the underwhelming market performance of the LG G5. Let's hope that LG bring its A-game this time around.
What are your thoughts on the LG V20 so far? Is it something you're waiting to see before picking up the Galaxy Note7? Let us know in the comments!
D
i'm not comparing them i gave details about photography if you don't know what i'm talking about means you use words wich you don't of like wide lens etc so please don't spam any more. LG 's wide angle is only 8mp and not even close in picture qu...
?
LG V20 will be a superv smartphone ever...
S
That's right, all of them don't care 100% about what consumers want anyway.. especially when all the flagships are so expensive!.. But about SoC, I don't think this is possible (at least as a module), cuz a cpu change would have to replace the stock ...