DeutscheBank: Anniversary OLED iPhone will be delayed until next year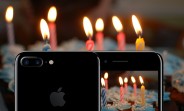 Analysts are becoming increasingly sure that the new OLED iPhone will be delayed - Deutsche Bank joins KGI in predicting that supply shortages of key components will not allow the overhauled iPhone to launch alongside the iPhone 7s.
The 7s will be an incremental improvement over the current iPhone 7 without much novelty. The OLED-packing iPhone (aka "iPhone 8"), is a much bigger upgrade. The OLED screen is just one of the new components, rumors also suggest 3D sensing cameras and brand new 3D touch. We may be saying "goodbye" to the Home button and screen bezels with this update too.
Clearly, the OLED iPhone will be the most desirable phone in Apple's lineup. And while the company may announce them simultaneously, analysts believe that chances are low of both devices going on sale at the same time. Optimistic predictions put the OLED iPhone a couple of months behind the iPhone 7s, pessimistic predictions (like DeutscheBank's) say "not until 2018".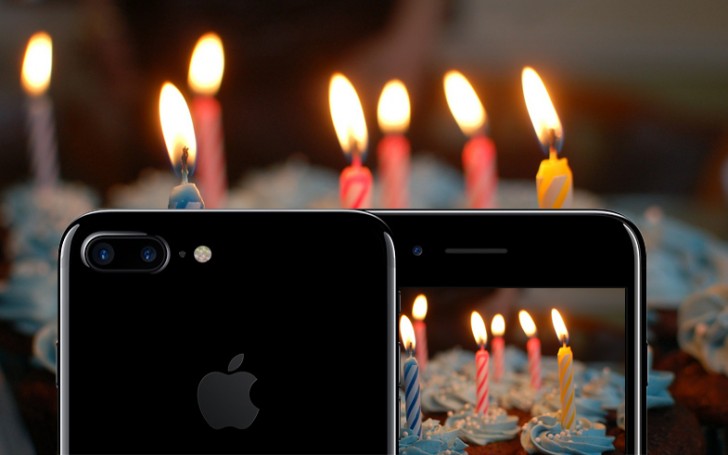 Apple's iPhone sales are already down in anticipation of the next product cycle and the slump will become more pronounced if this fabled "anniversary iPhone" gets delayed.
D
Yet it still manages to outsell any android device. Dumb android fans
?
Except for existing customers, does anyone actually care about when this phone is being released?
A
they have... its call "android"