When it comes to displays, Apple has always had a great track record. It was the first smartphone manufacturer to start the high pixel density craze with the iPhone 4 Retina display and Apple's displays have usually been highly calibrated and color accurate to a large degree.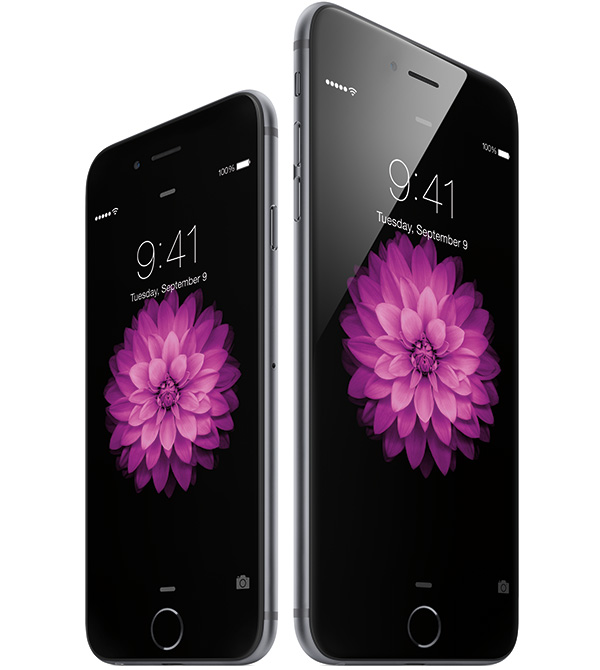 With the rising competition, Apple lost the lead in the past year or so, with most other Android manufacturers having better displays on their phones. But with the new iPhone 6 and iPhone 6 Plus, Apple intends to take the crown for the best display back.
After rigorous testing of both new displays, DisplayMate had this to say,
"Based on our extensive Lab tests and measurements, the iPhone 6 Plus is the Best performing Smartphone LCD display that we have ever tested. It delivers uniformly consistent all around Top Tier display performance. The iPhone 6 Plus is only the second Smartphone display (LCD or OLED) to ever get all Green (Very Good to Excellent) Ratings in all test and measurement categories (except for Brightness variation with Viewing Angle, which is the case for all LCDs) since we started the Display Technology Shoot-Out article series in 2006, an impressive achievement for a display. The iPhone 6 Plus has raised the bar for top LCD display performance up by a notch."
DisplayMate was less impressed by the iPhone 6 compared to the 6 Plus, as the former has a lower pixel density that is identical to what the iPhone 4 had back in 2010. Nevertheless, the actual panel itself seems excellent and together, the two new iPhones managed to be the best LCD panels ever tested by DisplayMate.
You can read more about the test in the link below.
k
So the iPhone 6+ is the best in the LCD section and Note4 in SAmoled section ... Great, therefore, for each couple. Burn in effect is noticeable in the lcd test and not so much in real life after four years use. Is it the best viewing in the dark or ...
?
how dumb are people first of all the iphone 6 is the best lcd phone they tested and note 4 the best overall display and if people actually go to the website they dont even test much screens so there its not really the best mobile screen only the best...
?
That article is incorrect because doesn't mention the serious problems of Amoled (for example the burn-in).