DisplayMate: Samsung Galaxy S7 and S7 edge have 'Best Performing Displays'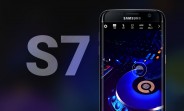 Samsung has had the best mobile displays in recent years and it should come as no surprise that DisplayMate has crowned the Galaxy S7 and Galaxy S7 edge "Best Performing Display."
The Galaxy S6 wore the crown last year (until the Note5, anyway), but the S7 generation brings some strong improvements. The 5.1" screen on the S7 is built on a hard glass substrate while the curved 5.5" S7 edge screen uses a flexible plastic substrate.
The new screens are significantly brighter - 24% better than the S6. This improves sunlight legibility. By the way, AMOLED displays (not just the S7 display) can be used with polarized glasses, so you won't be blinded by the sun.
The display can go in the polar opposite direction too - the Super Dimming Mode can limit the brightness to a mere 2 nits.This will prevent eye strain even in the darkest environments.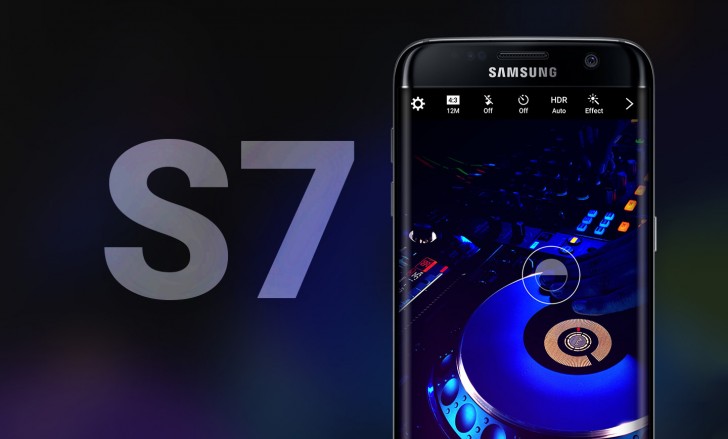 Automatic brightness is now intelligent - it learns what brightness levels you like in the different lighting conditions and matches your preferences automatically.
The Always On display is a new addition to the S-series too. It senses when the phone is face down (or in a pocket/bag) and switches off, so it doesn't waste power. When it's on, it uses between 50mW and 90mW with a brightness of 60 nits (less if the phone is in a dark room).
In terms of image quality, Basic screen mode matches the S6 and Note5 as the "most color accurate displays." Photo mode switches from sRGB to Adobe RGB (which is 17% larger) and the Galaxy S7 offers accuracy rarely possible in consumer devices.
D
I definitely have screen burn in on my s7 edge. So please don't say it isn't possible.
D
So, my GS7 Edge is not quite four months old, and has pretty lousy screen burn, bad enough that Verizon is replacing it. But my concern is that it's not a lemon, but just the way it is and I'll have the same problem with the new one. Has no one with ...
J
You LCD zealots are cute. It's like watching someone hanging from a cliff, grabbing anything in sight. "OH but uh uh uh uhhh, those tests aren't scientific and stuff LCDz RULEEEE hurr."
ADVERTISEMENT