In late 2014 the UK lost Phones 4U, a well-known phone retailer. Now Dixons Carphone (a merger between Dixons and Carphone Warehouse from 2014) will close 11% of its UK stores, totaling 134 stores.
That's not bad news though. The company says it has been doing this on a small scale for a while now and that experience makes it confident that the impact on sales and employee numbers will either be positive or at worst neutral.
Here's the plan - PC World and Currys will merge into a single store, which will have a Carphone Warehouse section inside.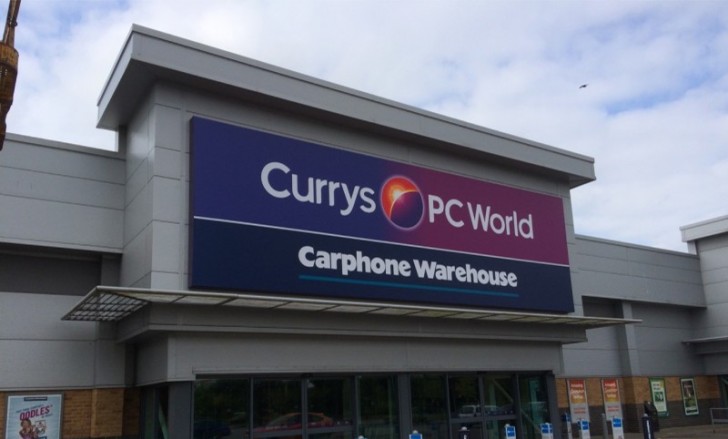 Dixons Carphone will have to spend around £50 million on refitting the stores, plus £70 million on exit costs. It does expect £20 million in recurring cost savings.
G
As an employee of carphone, all it means is that some Currys stores will close, the remainder will be currys pc world with carphone inside. The standalone carphone stores in town centres will still remain. Minimal job losses, all round. The objective...
?
This looks like an apple strangle hold. When p4u got closed down ,they were the only uk store to minimalise apple to insignificance, ie. no big pre-eminant out of balance presence, all android and apple just single phone = single small space area...
?
A laptop is, by most definitions a PC. Just pointing that out.