DJI launches Mavic Mini, the company's smallest and lightest drone yet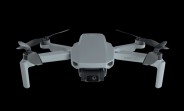 DJI has launched its smallest and lightest drone yet. The Mavic Mini is a compact drone for beginners designed for simple operation and also make it easier to fly in regions with stricter drone regulations.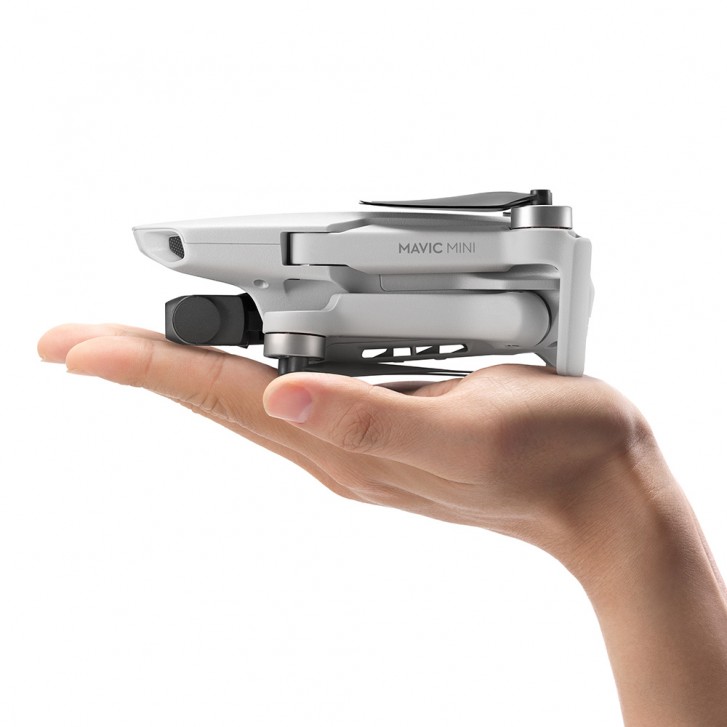 The Mavic Mini is slightly larger and heavier than most smartphones. At 249g, it's also the lightest around. Not only does the low weight make it easy to carry and consume less power in flight but it also makes it easy to fit under regulations in certain regions where heavier drones aren't allowed for civilian use. Having said that, it would still be recommended to check your local drone regulations before you order one of these.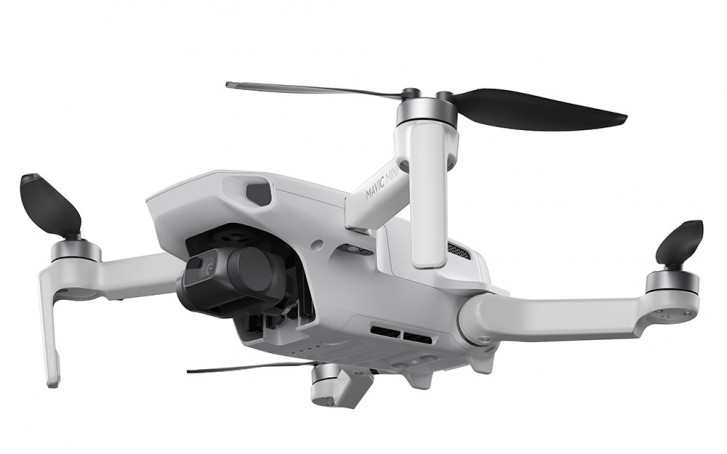 The Mavic Mini has a 12MP 1/2.3" camera with a 24mm f2.8 lens on a 3-axis gimbal that can shot video up to 2720x1530 at 30p or 1920x1080 at 60p at 40Mbps bitrate. There's no 4K recording, slow motion, flat profile or Hasselblad branding here like on the Mavic 2 but then again, the Mavic Mini is meant for beginners on a budget and the specs here are much better than what we had on the Spark, which also used to cost more.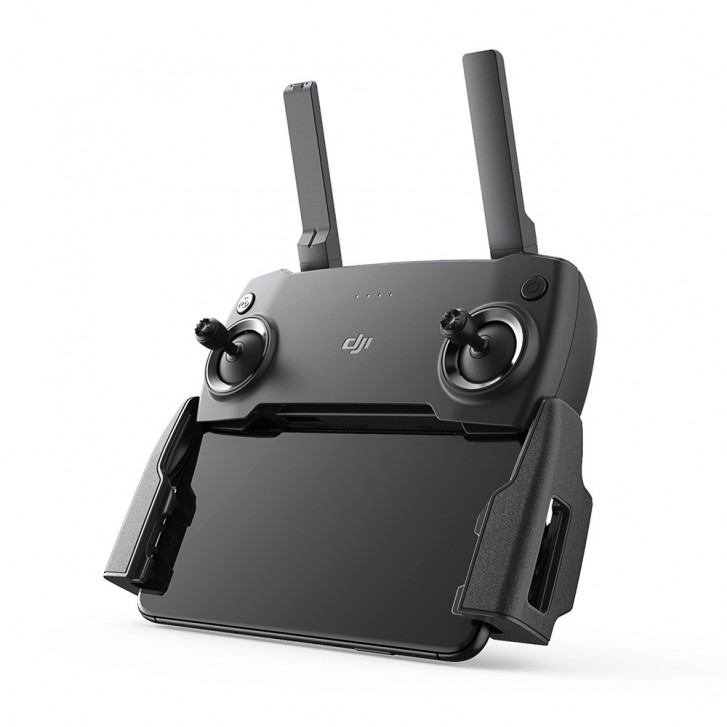 The Mavic Mini can fly for 30 minutes on its 2400mAh battery. The controller is compatible with Android and iOS devices and requires the DJI Fly app, which features simplified controls and pre-programmed flight patterns for first time users. The drone has a range of up to 4km with HD video transmission to the controller. It uses GPS+GLONASS for precise hovering.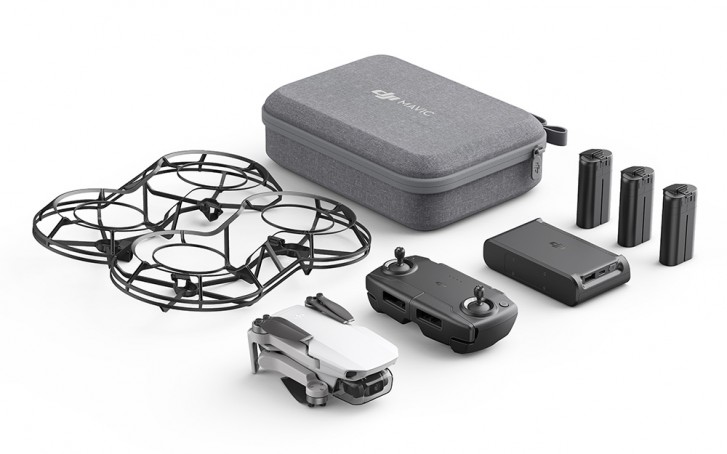 The Mavic Mini is priced at $399 for the base kit, which includes the drone, controller and several accessories. For $499, you get all of that and also additional batteries, spare propellers, propeller guard, charging hub, charger and carrying bag. Both kits are available for sale right now.
g
Yes, the Samsung Galaxy S7 IS compatible with DJI Fly app. That's exactly what my friend and I use to fly our DJI Mavic Mini's with. Albeit, my S7 battery can get rather warm using the app. Anyway, I will be upgrading to the Samsung Galaxy S20+ in th...
G
Do you know if it is compatible with Samsung S7 phone?? This dude https://www.firstquadcopter.com/reviews/dji-mavic-mini-review/ says in his review that he got black screen with S7, but with iPhone worked perfectly. I want to order a Mavic Mini, but ...
?
i can spy what cows are doing whit this
ADVERTISEMENTS