LG V20 is shaping to be the phablet of the season riding on the Galaxy Note7 debacle. Don't get this wrong - it was a marvelous device even before the Note7 went downhill - but now it is getting the right amount of attention.
We already reviewed the LG V20 and it turned out a real treat. LG is yet to launch the phablet in many markets and is now beginning to advertise the flagship.
Today LG detailed three V20 camera features, which are barely advertised and yet very helpful.
The first one is Focus Peaking. This option highlights with green all the objects in focus, so you'll always know if you got the right parts of the frame in focus. It's a familiar feature for the professional photographers and we are glad it's in the LG V20 for sure.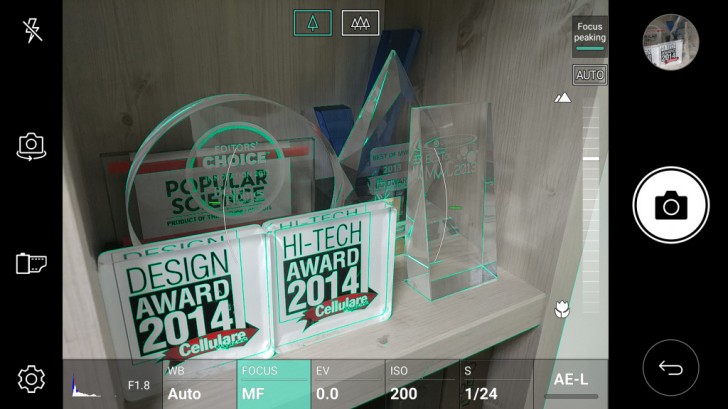 Then there is the tracking focus. This is much more popular than the focus peaking and is very helpful in video recording. You just tap on the object you want to be in focus and the V20 follows it as it moves around.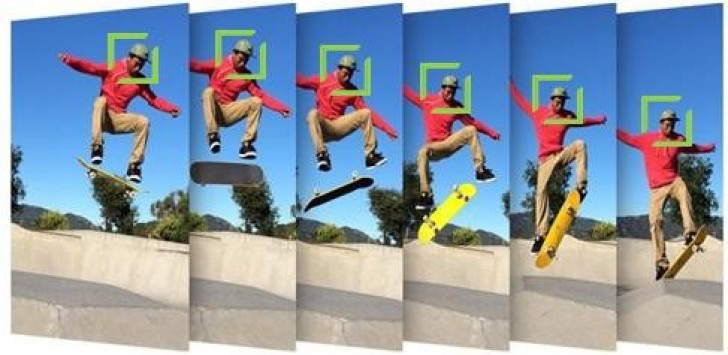 Finally, the zoom slider is available in the Expert mode under Video recording. You can zoom smoothly thanks to the two cameras and the process looks very natural. The effect looks quite professional and that's the reason why LG wants you to use the integrated precise slider when zooming.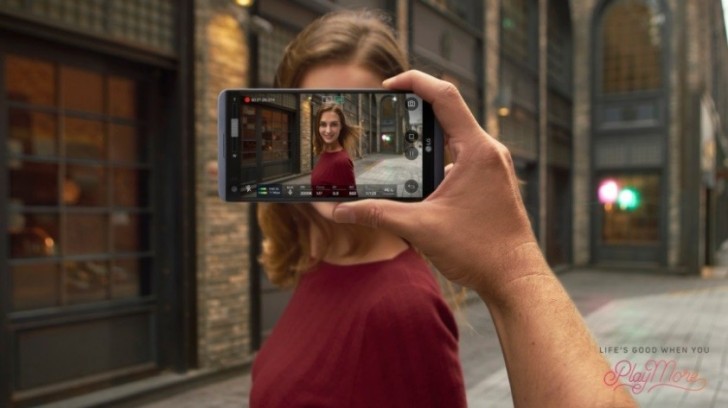 So, the LG V20 is storming the market as we speak. If you are interested into it, feel free to use our in-depth review to get more information.
D
Phones do not have to have batteries sealed inside that's the companies way to keep you buying phones year after year. If the Note 7 had a removable batteries and the battery was at fault you could have removed from phone preventing fires tossed batt...
D
I'm lost, why are you throwing your phone from above 6ft? And this measures a good device? I prefer to not throw my phone and have the glass or ceramic body which handles normal drops just fine. LG has always trailed behind Xiaomi, mirroring etc are ...
D
Fine, no one is asking about Xiaomi. We don't want poor phone quality. Did you try to throw away your Xiaomi 6 foot from above? I tried LG and still working good without scratch. LG has many GOOD features like DSD64/128/256 and even 512 is now suppor...