Less than a couple of weeks before the Mobile World Congress (MWC) 2015 in Barcelona officially kicks off, information regarding a new Microsoft Lumia smartphone (model number: RM-1109) has surfaced.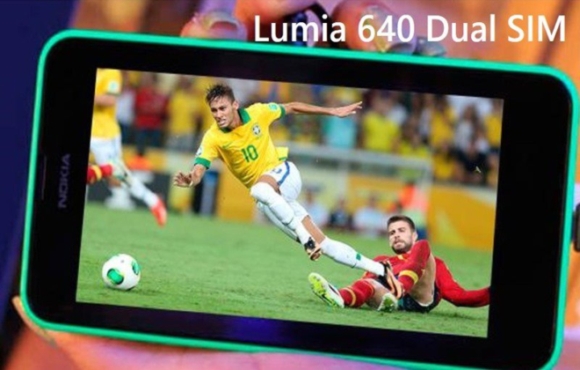 According to Brazilian website JanelaTech, which cited documents from the country's regulatory agency Anatel, the device will be the Lumia 640 Dual SIM DTV. It is allegedly a dual SIM smartphone that sports integrated digital television (DTV) and supports 3G and Bluetooth 4.0. In addition, it was also revealed that the handset will be marketed with the following accessories: AC-20B charger, battery Lithium-T5C BV, and WH108 headset.
The Lumia 640 could be announced at the upcoming MWC given that Microsoft has only requested confidentiality for the device until March 13.
Via
S
Any device that supports SDXC (meaning "MicroSD cards above 32GB") will support memory cards up to 2TB. The number on the spec sheet is meaningless.
D
535 does have a major touch issue. Microsoft did provide an update. It fixed 80% of that problem. Another update should fix rest of the prob. Anyways 435 and 532 have excellent touch! better than 525 and 530!
A
I'm still sticking to windows phone (rather than android) because of faster browsing, better touch interface and therefore smoother scrolling and faster typing speeds. But can we all write to Microsoft and demand the following changes to windows phon...