AMOLED displays are loved for their ability to render pitch black, but sometimes they go overboard. The Microsoft Lumia 950 and 950 XL may clip black levels, same as the Galaxy Note did years ago.
Cristian from the Windows Central forums has a detailed post and a test image to try on your phone. He even shot multiple images at different brightness settings.
The numbers indicate a gray RGB value (e.g. "12" is RGB 12-12-12). Most people report that anything below 3 is pure black and the 3 often has a tint (which can change depending on the screen mode). This issues affects all dark pixels, not just dark grey ones.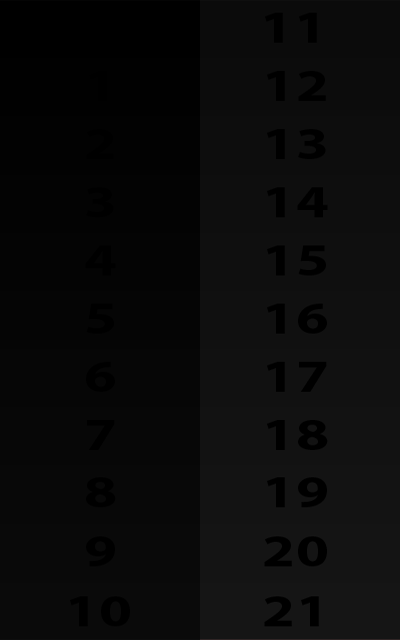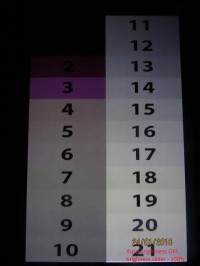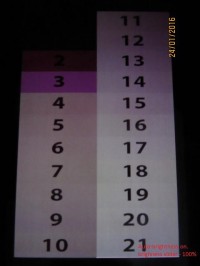 Lumia 950 screen clipping issues: Test image • 100% brightness, auto on • 100% brightness, auto off
In some of these photos you can just barely see a faint 2 and the issue doesn't seem connected to the Auto brightness feature. The effect is more noticeable when you bring the brightness slider below 100% though.
You can load this image on your Lumia 950 (or another AMOLED-packing phone) and go in a dark room. The ambient light sensor doesn't affect the result, but the dark room will allow your eyes to adjust to the darkness and see the faint portions of the image.
Thanks for the detailed investigation, Cristain!
i
You post like this: croc is more long than green. :).
D
i have a class 10 scandisk, that never had any problems with before. Good that they fixed it, sad to see these lumias struggling. They really dont need that ATM.
D
camera only crashed if you had a cheap microsd or a previously used card that did not get reformatted. However the issue was fixed.