Chinese smartphone manufacturer Doogee has decided to increase the RAM on its S6000 smartphone to 2GB, according to a report out of China. The handset was earlier said to come with 1GB RAM.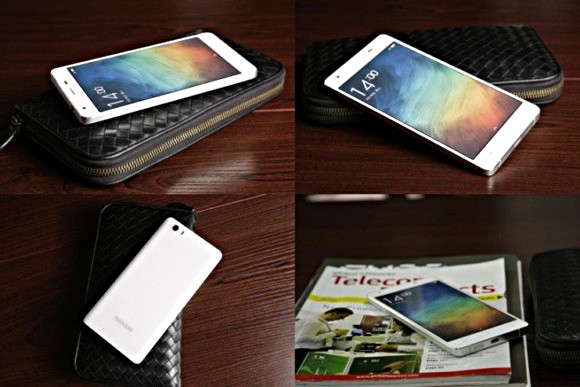 The report also notes that the move will have no affect on the price of the device, which means that it will continue carrying the same $140 tag as promised earlier. The phone is expected to launch in August this year.
For those who aren't aware, the USP of the S6000 is its battery - it packs in a whopping 6000mah battery that is promised to last for around 3-4 days of average use. Other specs of the device include, Mediatek MT6735 64-bit SoC with an octa-core CPU clocked at 1.5GHz, 5.5-inch 720p display, 16GB expandable internal memory, and 8MP rear and 5MP front shooter.
If only it WAS a beast... still for this price you can't complain... but look at phones like the Oneplus 2 or the Meizu Note 1. Flagship devices with impeccable specifications that actually come close to a device like the iPhone 6s or Samsung Galaxy ...
Considering the low price i got a Doogee to test and tbh i was quite pleasantly surprised with what i received. So far Doogee's phones had a focus on low price, but their latest models are starting to aim higher and higher. The S600 and the upcoming ...
Too bad it most likely won't come with LTE frequencies for the USA market. I don't know WHAT stops manufacturers from placing the modem frequencies for USA, but I wish they would. Maybe the USA phone cartel (att,verizon) pay em to NOT make those a...