Nearly a couple of weeks after releasing iOS 8.1.1, which brought along several bug fixes as well as increased stability and performance improvements for the iPad 2 and iPhone 4S, Apple has stopped signing iOS 8.1. This means that you'll no longer be able to downgrade or restore to the previous firmware version.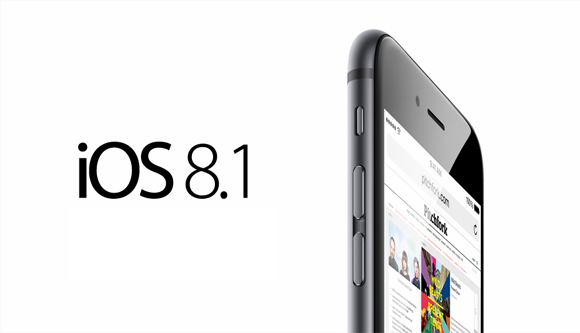 The change in the signing status of iOS 8.1 can be confirmed on the popular third-party iOS firmware database IPSW Downloads -- the iOS 8.1 page on the website now shows red '!' icons instead of green check mark icons.
If you prefer jailbroken devices, you'll be pleased to know that iOS 8.1.1, which is compatible with the iPhone 4S and newer, iPad 2 and newer, and the fifth-generation iPod touch, is jailbreakable as well.
Source
|
Via
o
I have one problem with my iphone 4s,i connect on the ituness and the ituness show my the error 1 and 3194.....please help meeee
?
That's why i didn't update my ipad2. Won't update till they are done optimising for older devices :P
o
those who have sms app freeze, that happens with custom keyboard enabled. tested:)