Dropbox has acquired Clementine, a San Francisco-based start-up that was founded just last year and focuses on providing workplace communication services (like text chat and conference calls) in a secure way - users can communicate with each other without exchanging phone numbers.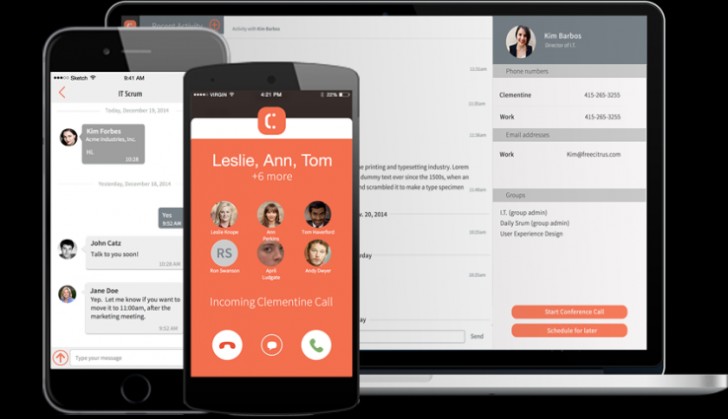 "Our mission and passion for workplace collaboration remains the same," Clementine said in a blog post announcing the news. "Our stage will grow dramatically as Dropbox builds on our technology to engage with its over 400 million users and 100,000 businesses."
As part of the acquisition - which includes both technology and talent - Clementine will be shutting down its services, although the free portions will remain active for current users until August 31. Financial details of the deal were not disclosed.
I thought Clementine music player. Would have made some sense, though bad news for its users. lol
In one other site, the title for this piece of news was "Dropbox acquires Clementine"...and I instantly imagined it referring to Clementine from TellTale's The Walking Dead...quite a hilarious thought...