Details on the pricing and the official availability of the recently announced, dual-OS booting Geeksphone Revolution got out. The Intel-based smartphone will be available on February 20 for €289 ($394).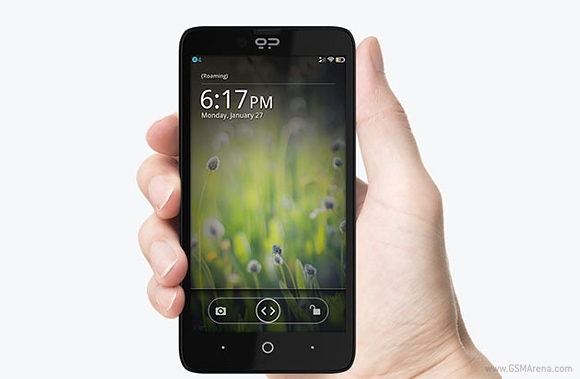 The device's manufacturer has hinted that there will be an early-bird discount for the most eager. For a limited time, the device will be offered for €269 ($367) online only.
The Geeksphone Revolution boots Android 4.2.2 and Firefox OS 1.3 via Boot2Gecko. The device's specs include 1.6GHz Intel Atom CPU, 4.7" qHD IPS display, 4GB of built-in storage, microSD card slot, and 8MP camera.
At a quick glance, pricing of the Geeksphone Revolution appears to carry a hefty premium for the dual-OS capability. It is up to the marketplace to decide if the smartphone is worth it.
?
Basically this will help people do different things within the phone or load to the O/S that they want to load to rather than loading to a certain one. If you're skilled enough you could probably replace one of the O/S's and put another in there to m...
d
There have been Intel phones like the Motorola Razr i.
C
Whats the purpose of having dual OS on a phone? Th ephone should be made simple and not to rip off people by tagging a high range price.....just stupid. I will never encourage anyone to buy this phone at the prices quote....not even at half the price...