Nokia just unveiled two new additions to its lineup of ultra-basic Dual-SIM featurephones. The Nokia 110 and Nokia 112 are compact-sized S40 devices targeted at emerging markets and users on a tight budget, who want to minimize their monthly bills by taking advantage of two different carrier plans.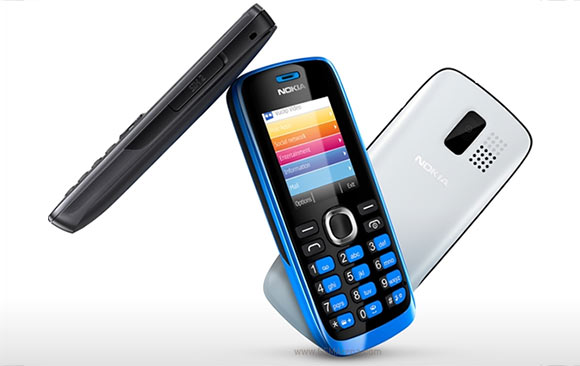 Both the Nokia 110 and 112 feature dual-band GSM/GPRS/EDGE connectivity and microSD card slots for expanding their memory by up to 32GB. They pack VGA cameras at the back and easy-swap SIM slots on the side for replacing one of the SIMs without opening up the phone.
The Nokia 110 and 112 can store custom settings for up to five different SIM, which are automatically applied when the corresponding SIM is inserted. The main difference between the two dual-SIM phones is battery backup - the 112 packs an ample 1400 mAh juice pack, while the 110 makes do with a 1020 mAh battery.
In case you like the idea of a super simple featurephone that costs pennies, but have no use for a second SIM slot, you'd be glad to know that Nokia will be releasing single-SIM versions of the two handset as well. They will be called Nokia 111 and Nokia 113 and will be identical to the 110 and 112 in their specs sheet.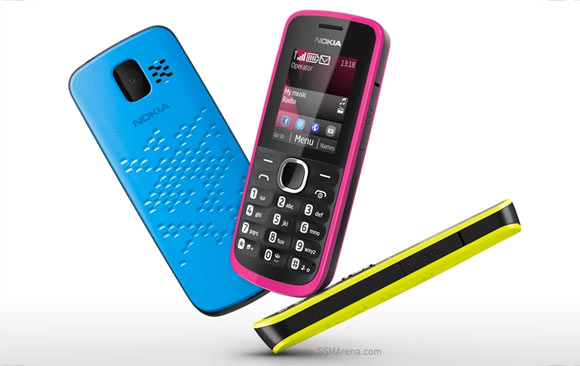 Before local taxes or operator subsidies the Nokia 110 will cost around €35, while the Nokia 112 will cost about €38. The Nokia 110 is expected to ship in Q2 2012 while the Nokia 112 will be available from the third quarter of this year.
D
can somebody tell me ,how can I turn off camera sound
ADVERTISEMENTS