Turns out the rumors were correct, as Google has officially launched a new mobile payments system in India. Dubbed Tez, the service is available in the form of mobile app, and is aimed at making payments and money transfers easy.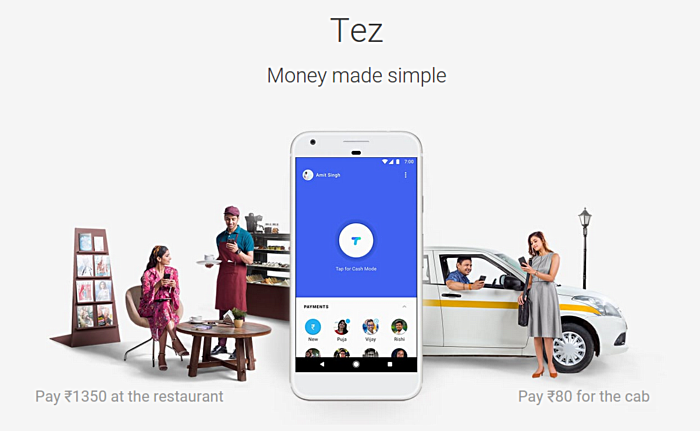 "Send money home to your family, split a dinner bill with friends, or pay the neighborhood chaiwala. Make all payments big or small, directly from your bank account with Tez," Google says.
As expected, Tez uses Indian government-backed UPI (Unified Payments Interface) platform, and is compatible with all major UPI-supporting banks in the country.
As far as security is concerned, the company emphasizes that's not something users should worry about. "Each transaction is secured with your UPI PIN and the app is secured with a Google PIN or your screen lock method such as fingerprint."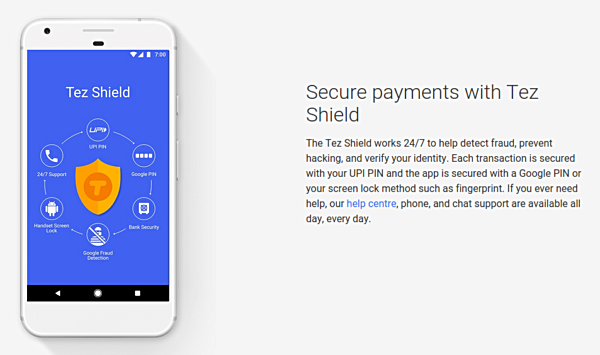 The service also offers a Cash Mode option that you can use to send money instantly to another Tez user nearby. You'll not be required to share private details - like your bank account or phone number - when sending money this way.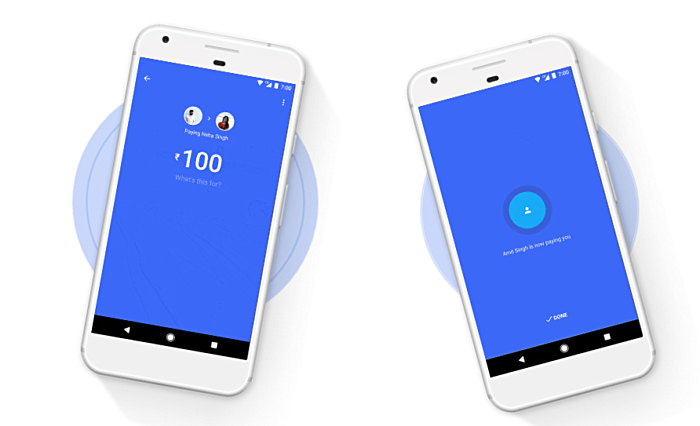 You can also use Tez for purchases made online. Partner companies currently include redBus, PVR, Domino's, and more.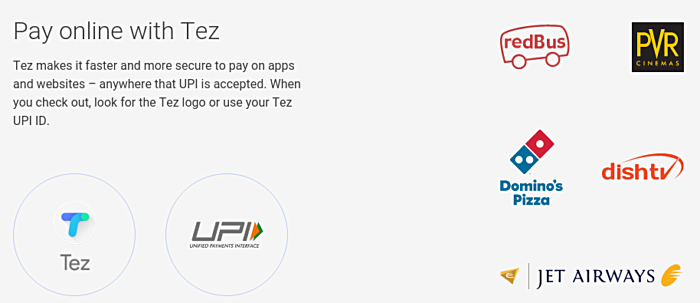 For those selling online, there's Tez for Business as well. As for language support, the list currently includes English, Hindi, Bengali, Gujarati, Kannada, Marathi, Tamil, and Telugu. The service is available for both Android and iOS users.
.
So Google renamed Google Wallet to Android Pay because it cannot competes with Apple Pay and now it is abandoning Android Pay for Tez. Google just love renaming stuff and fragmentation.
T
Basically, more versatility more better. If, everything will be exactly as Google (etc) said.