The Phone house, one of the bigger smartphone retail chains in the Netherlands, has filed for bankruptcy. The request was sent in for a total of three subsidiaries: Phone House Netherlands BV, The Phone House Retail BV and Typhone E-concepts BV. The move affects a total of 806 employees. The company headquarters in Amersfoot will be closed, as well as its own chain of 70 stores across the country. This, however, does not include another 74 franchise outlets, which will remain open.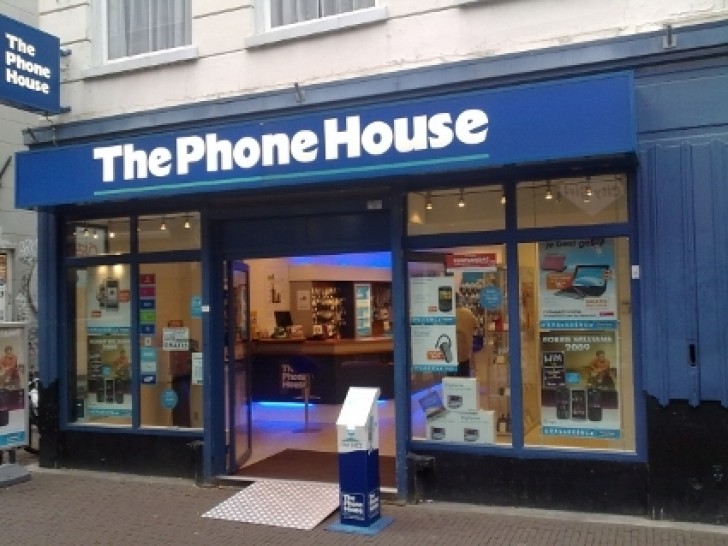 The Phone house used to be owned by UK's Dixons Carphone, until the larger part of it was acquired by the Relevant Holdings group in 2015. The retailer has been struggling in recent years, in part due to growing competition and shrinking carrier commissions, but also due to the stricter credit control on phone package sales introduced in the country. There have been some notable efforts to revitalize the business, like a new web store and refurbished shops. These obviously fell short and might have actually sped up the financial decline.
The Dutch court has appointed two administrators for the company and contingency plans are still being explored. Perhaps even a way to keep the business going.
s
so basically any phone shop. cool.
n
Did the phone house sell only blackberry products which has no market share now? Or as the former employee said that it cheated on the goods and services that it is contracted to deliver but failed to do so?
D
E-commerce has put the nails to the coffin for traditional brick and mortar phone stores. Just look at the fruit company.