Dutch regulators find Apple's payment rules for App Store are anti-competitive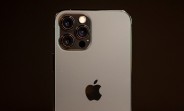 An exclusive report from Reuters reveals that a Dutch watchdog group has found Apple's rules pertaining to its App Store and in-app purchases are anti-competitive and have already asked Apple to change them. This is according to Reuters' sources: "four people familiar to the matter".
The Dutch investigation launched in 2019 when there was reason to believe "Apple's practices amounted to an abuse of a dominant market position,". Since then, the scope was further focused primarily on dating apps. The investigation included a complaint from Match Group, the company behind many dating apps including OK Cupid, Tinder, and Match.com.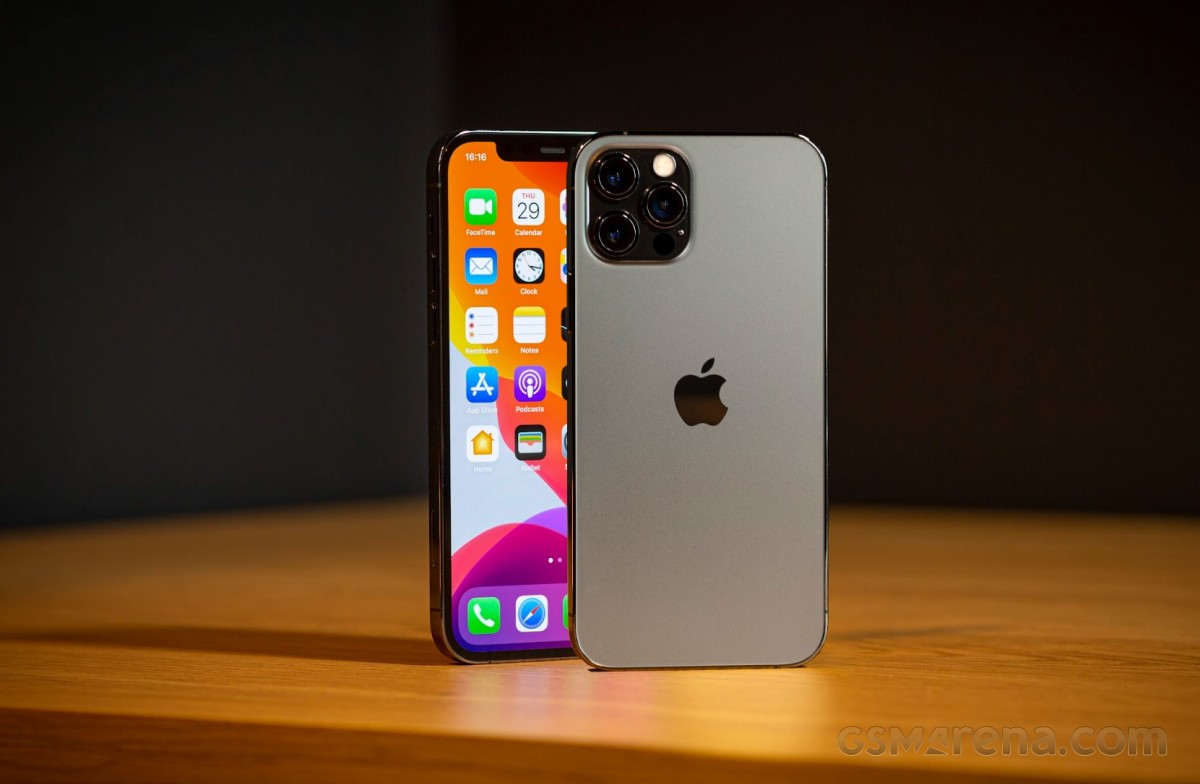 The ACM (Authority for Consumers and Markets for The Netherlands) reportedly notified Apple of its findings last month. Although the ACM has not yet fined Apple for its investigated anti-competitiveness, it did demand that changes be made to the in-app payment system. All this according to the sources. Apple
The sources also claim that Apple has already asked the Rotterdam District Court for an injunction to block publication of the ruling during Apple's appeal. A Court spokesperson confirmed to Reuters that Apple's case to block publication is real, but could not confirm a timeline for that decision.
Apple has argued that its rules for the App Store pertaining to its payment system are to keep customers' payment information secure and private when using the App Store. The payment system also arguably keeps the overall App Store experience consistent between apps.
In recent years, both developers and governments around the world have argued that Apple's dominance in the market has given it unfair advantage. Apple charges developers between 15% and 30% commission for all in-app transactions, and including recurring subscription payments when customers use Apple's payment system. The system is a requirement for taking payments if apps want to be listed on the App Store and there are no alternative app stores.
A
That's why we are all driving European Cars because Europeans can't make a phone with a notch and a closed ecosystem "made in China" - exactly ma buoy!
ADVERTISEMENT