DxO Mark has published an update to its LG V40 ThinQ review bumping the overall score to 94, 1 up from the original result from a few days ago. The correction is due to an error they discovered in one of their tests.
The sub-score that's changed is for Exposure and an increase from 83 to 88 has brought the photo score to 98 as opposed to the original 96, which in turn has led to the marginal improvement in the total result.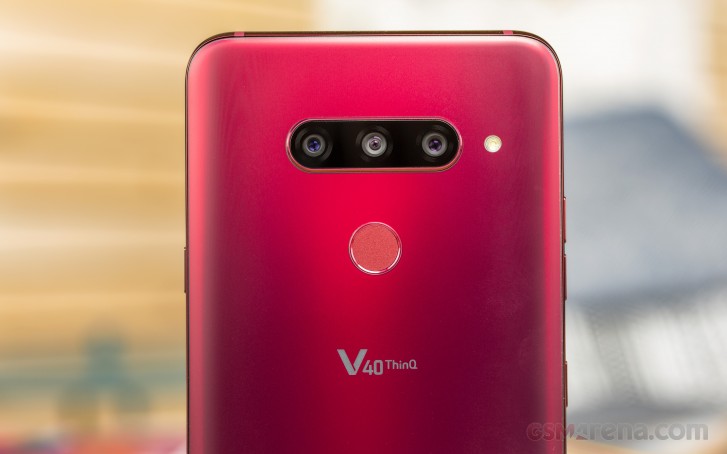 In the end, the reviewers praise the V40 for its accurate indoor exposure but are less excited about the way the phone exposes outdoors. Colors are vivid and pleasant, they say, and detail is well rendered in outdoor shots.
For the complete rundown and test samples, head over to DxO's review by clicking the source link below. And while you're at it, why not check out our own LG V40 review?
S
I got an LG v40 and I love this phone. First off I like going in the opposite direction of the mainstream. I work the midnight shift at a convenient store and meet dozens of people everyday and have yet to ever bump into someone rocking the same phon...
L
Yeah they need to improve everything
B
That's a lot of thing to improve :p