The Huawei Mate 30 Pro climbed to the top of the DxOMark camera ranking, beating the Galaxy Note10+ by 4 points in the overall score. The still photo score of 131 is the highest yet and is what helped push the phone to the top.
The Mate 30 Pro went through the new review process, which includes tests for the ultra wide camera and the phone's night mode. The Mate aced the Night test (it currently holds the highest score) and its zoom camera did an admirable job – it's 3x instead of 5x zoom like on the P30 Pro, which means it delivers better performance at medium zoom (though it falls behind at 5x).
The ultrawide angle camera got some criticism for its relatively narrow field of view, but that's the trade-off for getting the image quality that Huawei did (and avoiding issues like soft corners).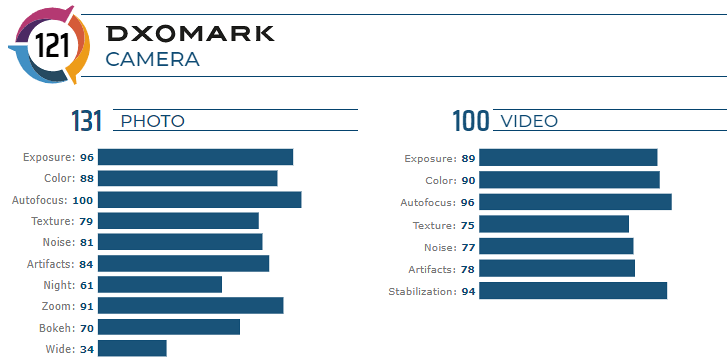 The Huawei Mate 30 Pro got a respectable video score of 100, one behind the Note. The camera misses out on HDR recording and some color quantization was noted in indoors video. Still, with a fast and accurate autofocus and capable video stabilization, it earned one of the highest video recording scores.
The selfie camera got a total of 93 points, placing it in the Top 5 and ahead of the likes of P30 Pro and Pixel 3. The still image processing is greatly improved and the new ToF sensor makes for better bokeh, but the lack of autofocus hurt the camera's performance. It's the video score that dragged the phone down, however, the selfie camera is limited to 1080p and image stabilization is on the weak side.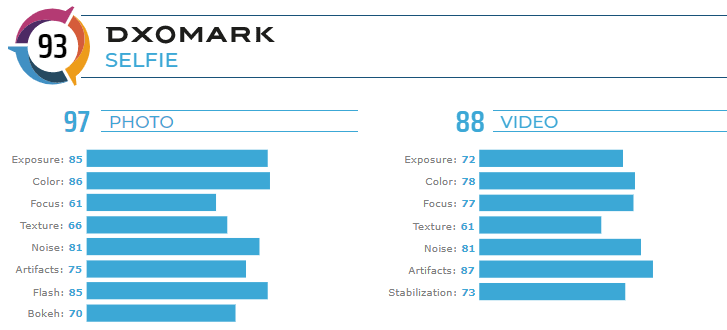 You can read DxOMark's review of the rear camera and the selfie camera for more details. Also, don't miss the video review:
A
Umm, what you just described is being called as Obeying the law. Huawho has what??! Buhahaha! Dude, you're so delusional.. or a china troll..
j
Huawei have dignity unlike other companies like google and apple who let the american govenrment access any customer data they want. Edward Snowden already told the world the dark truth of american government and we all know the five eyes allaince wh...
?
and thats why USA decided to ban Huawei from using Google services :)
ADVERTISEMENTS