DxOMark isn't too happy with the Asus ROG Phone II's camera performance
Of course, no one will buy the Asus ROG Phone II for its camera performance, but that doesn't mean its image quality doesn't matter. It's good to know that your gaming handset is at least capable of capturing decent shots. And that's exactly what the Asus ROG Phone II can offer - decent shots.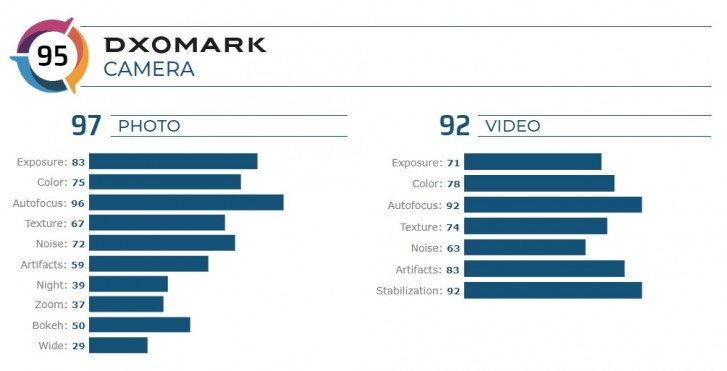 The reviewers over at DxOMark have done all of their extensive testing and the final score of 95 puts way behind almost all of the recent flagship phones. In fact, it falls behind its less expensive and older sibling, the Zenfone 6, in terms of picture quality. The biggest issue with the camera setup on the ROG Phone II according to DxOMark is the lack of consistency. Issues with white balance, exposure and ghosting in scenes requiring HDR. The lack of detail and the presence of artifacts in photos taken with the telephoto and the ultrawide cameras are also an issue.
However, not all is bad. The autofocus appears to be fast and accurate, indoor photos offer accurate white balance and exposure and the bokeh effect is believable. The same applies for the video recording.
But if you are interested in the tidbits, follow the source link below to read the full review.
d
That's like testing a 4X4 monster truck on the road intensively just to say "it's not that smooth on the road".
S
So according to them, this phones camera system is on par with the sony xperia 5?
S
Doesn't matter, what DxoMark isn't too happy with ROG 2's camera? What is "isn't too happy?". DxoMark doesn't own Asus so they just perform testing on cameras, either big cameras or smartphone's. To test, review and comment on their results are what ...