Bethesda pulled off the impossible and revitalized the game series that pushed the first person shooter into the stratosphere. There was a time when Doom was outselling Windows!
The new game, called just Doom to mark a clean start, got stellar reviews, but if you're still unconvinced, you can give the first level a playthrough for free.
It's available on Steam, PlayStation 4 and Xbox One, so you can try it on any platform. The offer will last only a week, so gather up your courage and don't delay.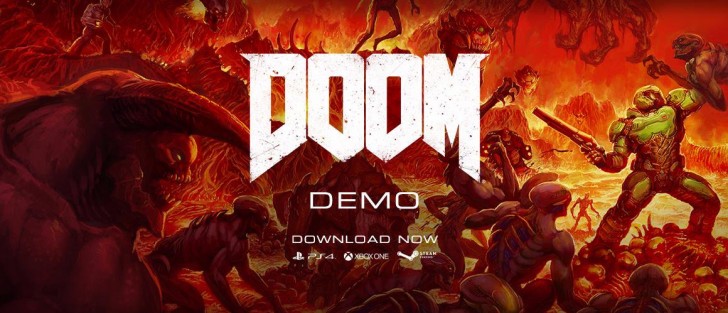 And if you already have the full game, you'll be pleased to hear that Bethesda has a DLC in the works. It will bring new maps and multiplayer mode, including deathmatch.
PS. Doom is coming to VR! (not clear which platform(s) though)
D
They used to give demo for all games. Now, they just sucks.
?
Gave me motion sickeness on ps4 after 20 minutes i had to stop playing,glad i didnt buy full game plus vr is going to need a sick bag included.
S
if its on VR ..now that's entertainment..maybe even after you play u can still hear the demonic voices from the game