Early data shows iPhone 11 Pro duo is more popular than the vanilla model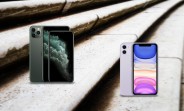 While some analysts were not impressed, the new iPhone 11 trio seems to be off to a great start. In fact, those analysts were focusing on the wrong thing – the $50 price cut for the iPhone 11 isn't what's drawing in buyers. No, data from pre-orders shows that people are flocking to the Pros.
Info coming from Taiwan shows that 70% of pre-orders are for iPhone 11 Pro and iPhone 11 Pro Max. People seem to be preferring the 256GB model, 64GB really isn't much these days. Anyway, the other 30% of pre-orders are for the vanilla model.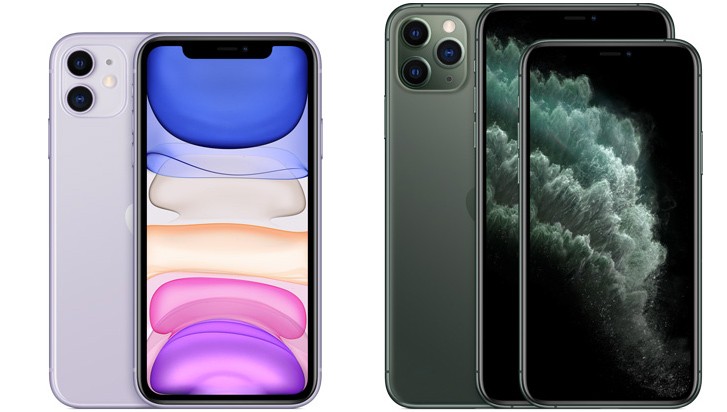 A couple of days ago, Ming-Chi Kuo reported that in the US most people are going for the Pro models (using trade-ins). However, it was a more even split 55:45 of Pros to vanilla phones. China seems to have responded better to the price cut and most orders there are for the iPhone 11.
Last year things looked differently, with the premium iPhone XS models accounting for 45% of pre-orders. Despite launching a month later, the iPhone XR quickly became Apple's most popular phone.
D
Its only natural that the 11 Pro with be more popular.... Its slightly smaller and has better cameras! Apple is going to discontinue the 11 and the 11 Pro Max before 2020 is over!
?
Same with every major Android flagship phone, they're all in the $1k pricetag, don't see you getting mad about it. hypocrisy at its finest
H
It doesnt look ugly in real life. Infact it feels like a million bucks in hand. Anybody will say it is a premium phone even if they didnt look at the logo
ADVERTISEMENTS