Early Galaxy Z Fold3 and Z Flip3 pre-orders in Korea surpass the Galaxy S21 and Note20 series
Samsung received 920,000 pre-orders for Galaxy Z Fold3 5G and Z Flip3 5G in total in South Korea during the August 17-23 period. This means in terms of first week orders the foldable duo has already surpassed the Galaxy Note20 and even the Galaxy S21. As a reminder, the S21 pre-orders in Korea surpassed those of the S20 series.
This is a signal that the time of foldables has truly arrived. The comparison to last year's Galaxy Z Fold2 is perhaps even more telling – just two days before the second-gen foldable went on sale, Korean publications were reporting 60,000 pre-orders.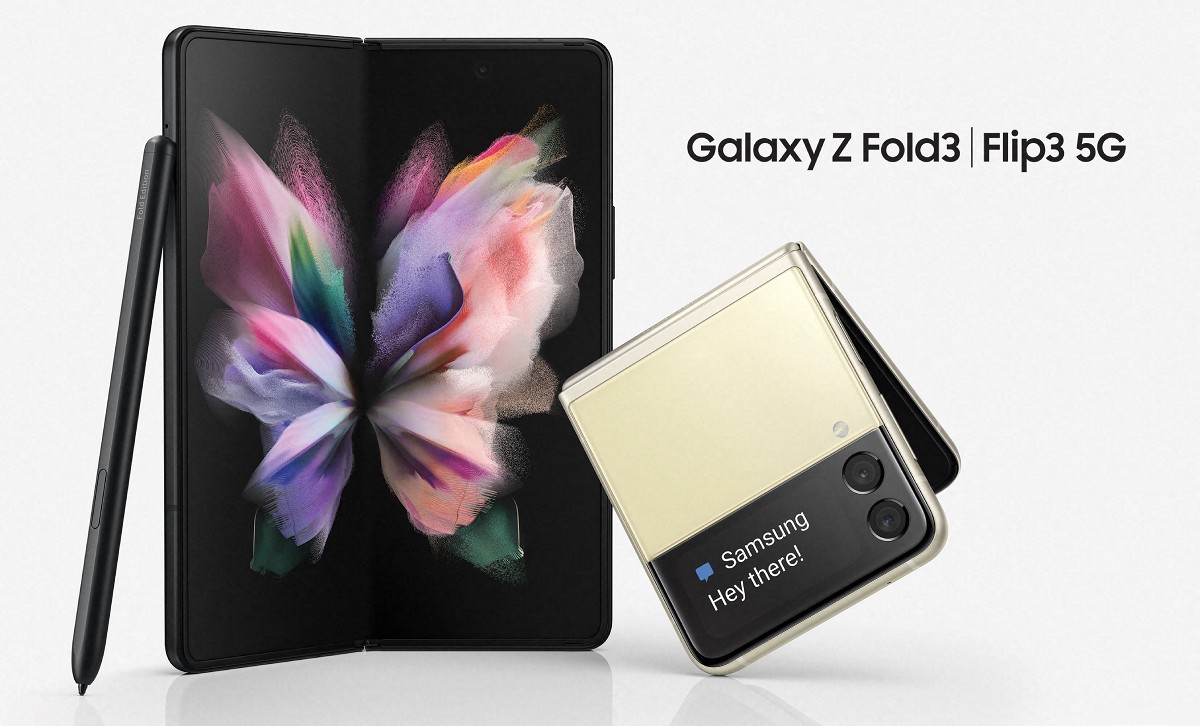 The bulk of the new orders is made up of the more affordable Galaxy Z Flip3, which accounts for around 70%, the pricier Z Fold3 makes up the other 30%, reports Bloomberg's Sohee Kim. Considering the price difference between the two (the Fold is around 60-70% more expensive).
Some back of the napkin math shows that the Z Fold3 has scored more than 4 times as many pre-orders as its predecessor.
Of course, this is just looking at the South Korean market, but demand in Europe seems to be strong too, stronger than Samsung expected. Yesterday, Samsung emailed customers in Germany saying that their order may be delayed due to the strong demand. Later Max Jambor reported hearing similar stories from the UK and France too with some Galaxy Z Flip3 delivery dates slipping to September 9 or later.
j
Sorry but your not the boss of Samsung and they don't read our comments if you want to maybe your can contact them via their website
l
Samsung is doing really well in attempting to popularise foldables. there are 2 things i think really helped: - prices have decreased from previous generations, making the flip3 being in line with flagship phones with the extra of being foldable &q...
ADVERTISEMENTS