E-book subscription service Oyster closing shop, team heading to Google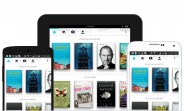 Oyster - a company that offers Netflix-like subscription service for e-books- is shutting down. The start-up, which was founded a couple of years ago, said that the process will complete "over the next several months."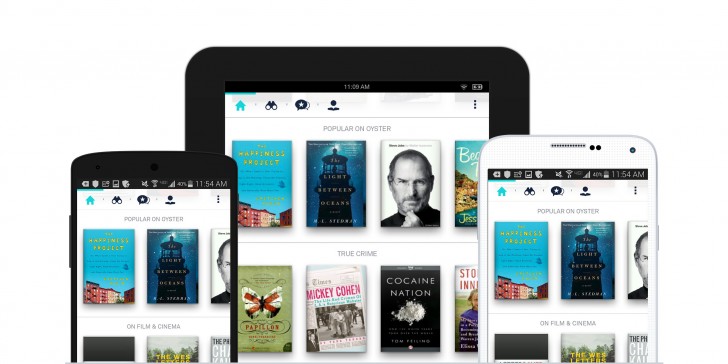 "We believe more than ever that the phone will be the primary reading device globally over the next decade—enabling access to knowledge and stories for billions of people worldwide," the company said in a blog post. "Looking forward, we feel this is best seized by taking on new opportunities to fully realize our vision for ebooks."
Users will receive an email regarding their account in the next few weeks, Oyster said, adding that those looking for a refund can contact the company at refunds@oysterbooks.com.
Meanwhile, Google has confirmed that a number of Oyster employees, including CEO Eric Stromberg and co-founders Andrew Brown and Willem Van Lancker, have joined the company, and will now be a part of its Google Play Books team.