Ecuador earthquake: US carriers offering free call/text services to the country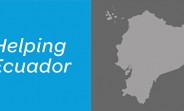 In the wake of the devastating 7.8 magnitude earthquake that hit Ecuador this past weekend, killing around 250 (the number may still go up), several of the major US carriers have announced free call/text services to the South American country.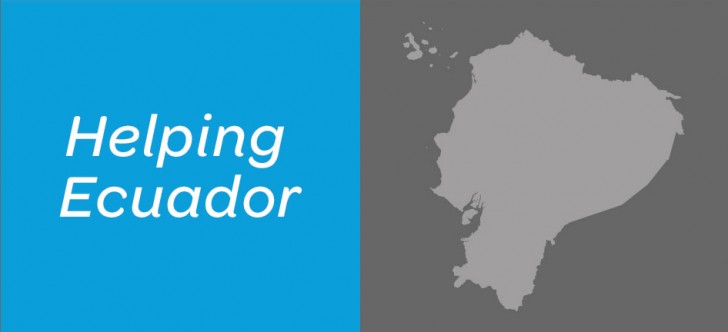 The list currently includes T-Mobile, Sprint, and AT&T. While the former's offer runs through Sunday, April 24, the latter two are offering free call/message services until April 23 and April 22, respectively.
Carrier subsidiaries like MetroPCS, GoSmart Mobile, WalMart Family Mobile, Boost Mobile, and Virgin Mobile USA are also included.
?
simply because they don't give a F@)>I about it.
i
Why Verizon Wireless is not offering free calls/text to Ecuador? S2pid Verizon, too expensive services but not offering free calls/text to the affected country How sad....
D
A very good and appropriate initiative.