Introduction
It might be high tourist season on the beaches in the northern hemisphere, but it's a slow period for smartphone releases. Makers are prepping for the climax of the fall that is IFA in Berlin and that's giving us time to reflect back on what happened in the first half of 2017 and what we're looking forward to in the months ahead of us.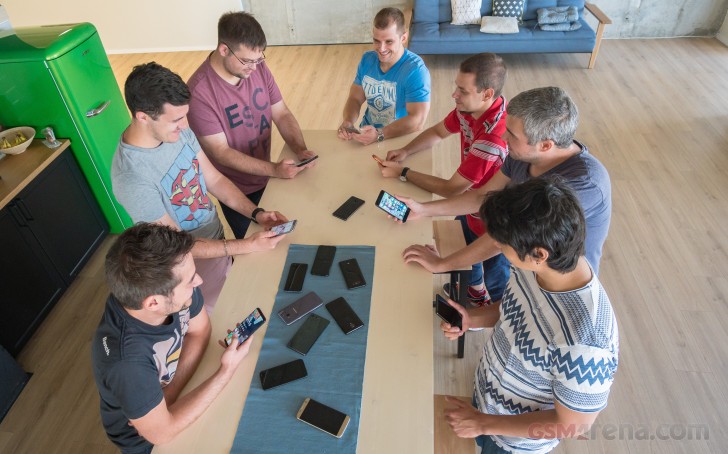 It's always fun to argue what the most important event of the past 6 months was - sure, there were the usual high-profile Galaxies and Xperias, plus the annual G, and the not so usual U (whew, narrowly avoided a sorry attempt at a pun there). But three new Nokias, man, seriously! Yes, they are midrangers, at best, and yes, some might argue if the HMD's Nokia is the real thing, but Nokia!
We will share some thoughts on the flagships of the spring and summer - what we liked and what we'd have liked even more. Because show us someone who's entirely happy with what they've got.
Nokia deserves its own page in this, if just for the hype that the brand's return has caused - changing owners, gone for a few years, now back with a bang. But it could have been even more thunderous - if HMD had launched with a top-end camera-centric beast of a phone. Or was the cautious approach the right one?
A few assorted rants and wishes can also be spotted scattered on the following pages, but there is one fully dedicated to those. There is still stuff to be announced by the end of the year - plenty, actually - and we're not ones to refrain from speculations, requests, and complaints.
D
Where did you get that kind of stupid theory?
D
Because the phone i described is not on the market. And only a fan boy could read that list and state as a matter of fact that their favorite phone does meet 100% of that criteria.