British carrier EE had a good year, adding 5.7 million 4G LTE users to its flock, bringing the total to 7.7 million - enough to makes it the biggest LTE carrier in Europe. EE now covers 80% of the country's population, aiming to bring that up to 98% by the end of this year.
Coverage includes 510 cities that number 10,000 people or more 200 of which were added in Q4. EE isnít leaving rural areas behind either, over the last few months it expanded its coverage to 1,000 new villages bringing the total to 3,894.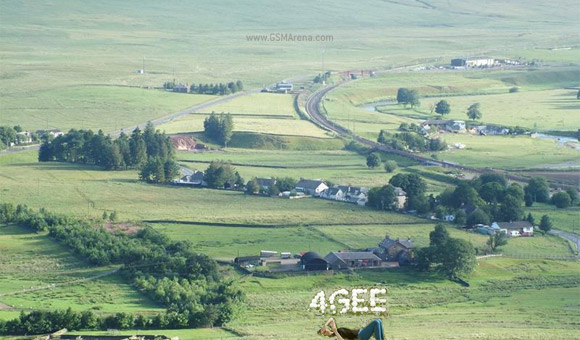 Curiously, the smallest village to get 4G LTE is Elvanfoot, South Lanarkshire, population 52. Yep, 52. Think about that the next time you can't get a decent 4G signal in a populous area.
Speaking of, London and UK's busiest areas are getting "4G+" this year.
The three areas with the most 4G traffic were Silicon Roundabout, Hoxton and Shoreditch High Street. 4G data transfer increasing six-fold from 2013 to 2014. Selfies and videos uploaded to Facebook, Twitter and Instagram, plus streaming video from the likes of BBC's iPlayer, YouTube and Sky Go account for most of the traffic.
S
Waiting for the day Vodafone UK goes to hell.
A
Been in UK for 1 week and have to say after searching 2-3 carriers in roaming i found EE having the best 4G coverage.
D
EE reception for me has been awful. I actually shifted from Giffgaff to EE. And I thought no one could have poorer reception and outages then Giffgaff, but actually my EE reception is worse!!